Why Penis Get Stuck During Intercourse
Why Penis Get Stuck During Intercourse
Why Penis Get Stuck During Intercourse
Why Penis Get Stuck During Intercourse
Penis Get Stuck During Intercourse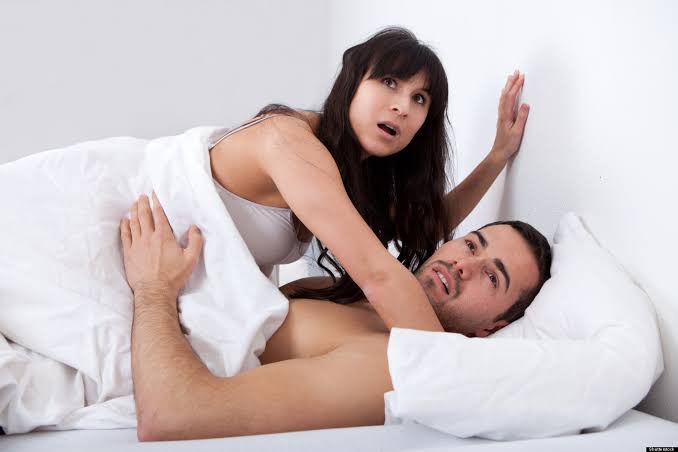 You might have heard stories of people getting stuck during intimacy but have you ever wondered why? It sounds
like the stuff of urban legend, but it's feasible for a male organ to be stuck in the female during intercourse. This
condition is referred to as penis captivus, and It's so rare.
Most cases of people getting stuck during intercourse are traced to diabolical means but research has also shown that
some medical conditions can cause this. If you find yourself unable to disentangle from your partner's intercourse,
it's important to stay calm. Knowing what's happening can help you and your partner wait out of this condition.
Why Penis Get Stuck During Intercourse
Also, Read The Cure For Prostate Problems
What causes the scenario of the penis getting stuck during intimacy?
For this condition to occur, a succession of events during intimacy must take place. The male organ, which is filled
with blood during intimacy may continue to grow in size before orgasm. The female organ's walls, which are made of
muscular tissue, expand and contract during intimacy. The muscles inside the female organ may pulse slightly
during an orgasm, too. On this occasion, the vaginal muscles may contract more than typical. These constrictions can
narrow the female opening. This narrowing could prevent a man from withdrawing especially if he's still engorged
and in the act.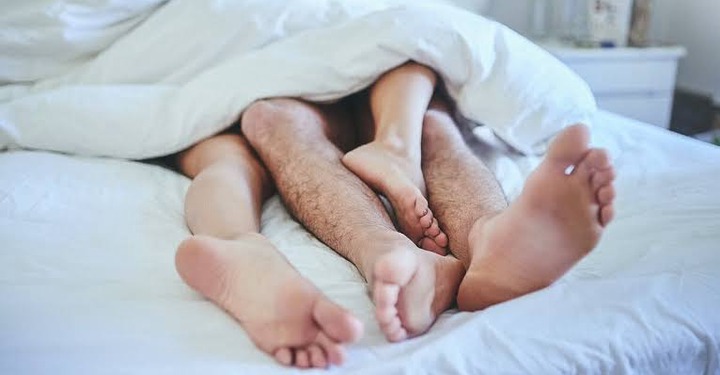 After orgasm, the female private organ's muscles will begin to relax. If the man also reaches orgasm, the blood will
begin to drain from his male organ, and the erection will ease. As a man, you may be able to withdraw the organ from
that of your partner as these events occur. This is one of the major causes of this scenario.
Getting stuck during intimacy can also be caused due to vaginismus. Vaginismus is a strict contraction of the female
private organ muscles that is so hard. In this scenario, the organ essentially closes itself. When this occurs, a woman
may be unable to have intercourse. It can also prevent medical exams.
When you experience this scenario, try to remain calm and let the muscles relax on their own. While it may feel
much longer, most couples will only be stuck for a few seconds.