Warning Signs Of Heart Attack And Foods You Should Eat To Avoid It
Warning Signs Of Heart Attack And Foods You Should Eat To Avoid It
Warning Signs Of Heart Attack And Foods You Should Eat To Avoid It
Warning Signs Of Heart Attack And Foods You Should Eat To Avoid It
Heart Attack And Foods You Should Eat To Avoid It
Some illnesses and health conditions in the body system are tagged to be sudden or happen suddenly, in
a real sense no health condition happens all of a sudden in the body system as virtually every health condition that is
about to occur will give signs that will show that it is imminent.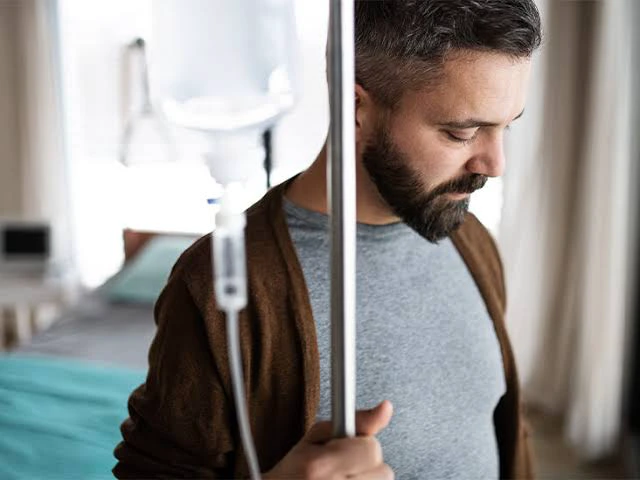 The actual problem here now becomes that very little number people are conscious enough to always notice these
signs regarding an imminent health condition and take action immediately, and that is why many people will believe
that a health condition happened suddenly with no sign even when the said health condition gave signs they were
ignorant about.
Heart attack is one of these health issues or conditions which has always been seen as a sudden health condition with
no sign.
Warning Signs Of Heart Attack And Foods You Should Eat To Avoid It
Also, Read Reasons Why Some People Die In Their Sleep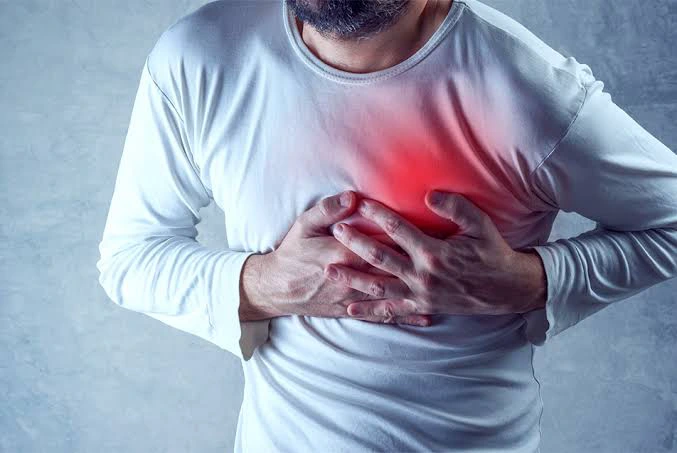 This health condition, with no doubt, can be said to be an intense and sudden one but in several cases, it will show
certain warning signs about the unhealthy state or condition of the heart which most people might not know.
Aiding you with what has been said, below are 3 warning signs that you may notice when a heart attack is imminent.
1) Shortness Of Breath:- This is one of the commonest signs you may notice when a heart attack is imminent. It
has to do with the difficulty in breathing and can happen with or without chest discomfort.
2) Discomfort In The Chest Or Other Parts Of The Upper Body:- In most cases, an imminent heart attack
comes along with pain in the center of the chest as well as in the arm, the back, jaw, neck, or stomach.
3) Other General Signs:- This may include general signs like nausea, cold sweat, and lightheadedness.
These are the major signs you may notice if a heart attack is imminent, and you must therefore avoid the foods listed
below immediately to help avoid the actual heart attack.
1) Canned And Processed Foods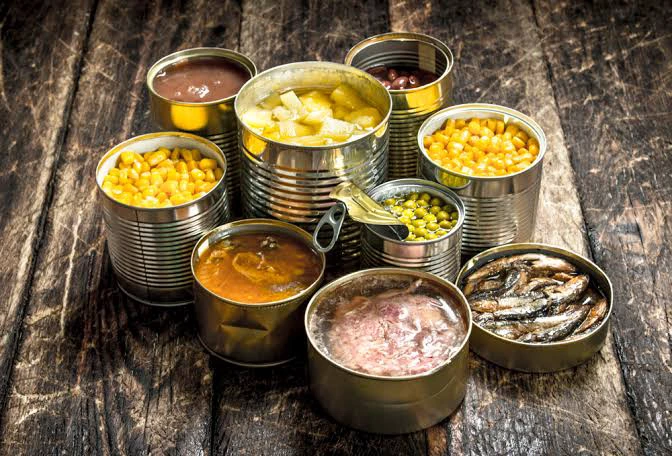 Including foods such as canned vegetables, beans as well as processed meats, and many other foods that are
artificially preserved or salted.
2) Hydrogenated Oils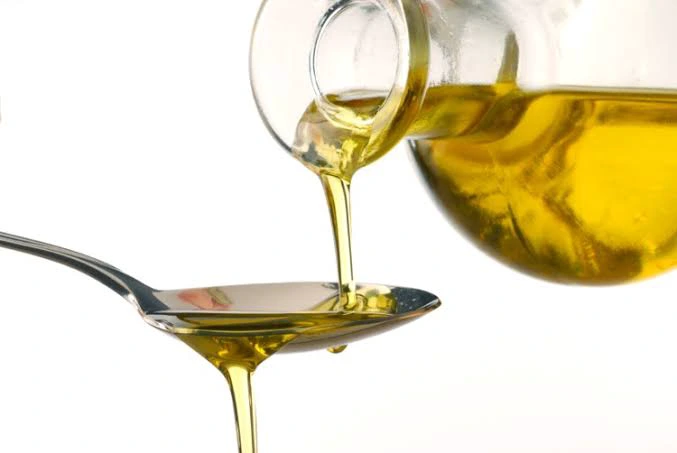 Warning Signs Of Heart Attack And Foods You Should Eat To Avoid It
3) Pizza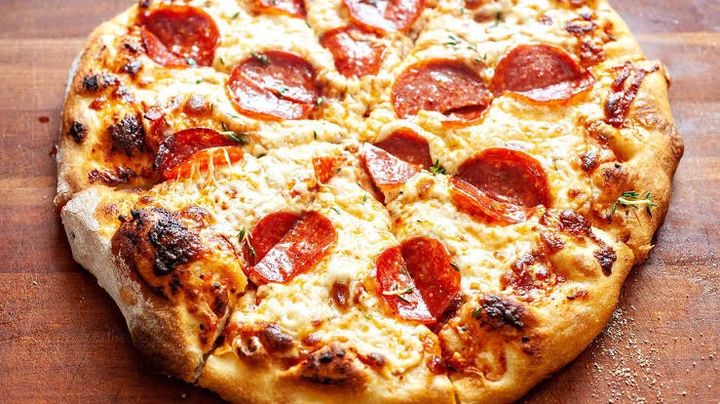 4) Red Meat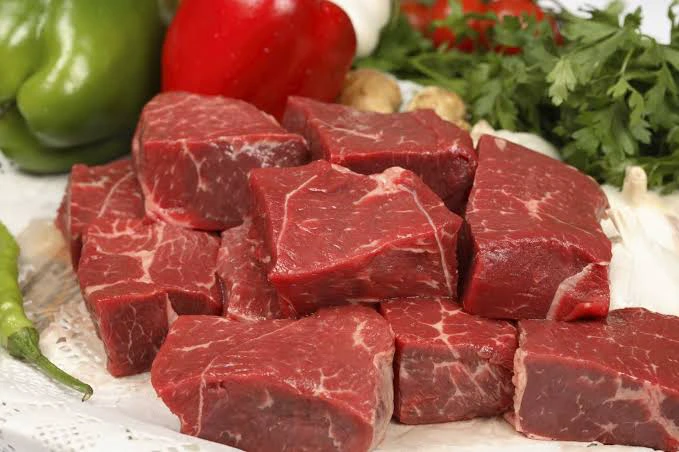 5) French Fries