These Are The Reasons Why Peeing Is Important After Intercourse
These Are The Reasons Why Peeing Is Important After Intercourse
These Are The Reasons Why Peeing Is Important After Intercourse
These Are The Reasons Why Peeing Is Important After Intercourse
Reasons Why Peeing Is Important After Intercourse
Peeing after an intimate encounter is thought to be advantageous because it helps to wash away bacteria that can
cause a urinary tract infection. Let's look at how peeing after intercourse can help you avoid infection and what other
health benefits you should be aware of.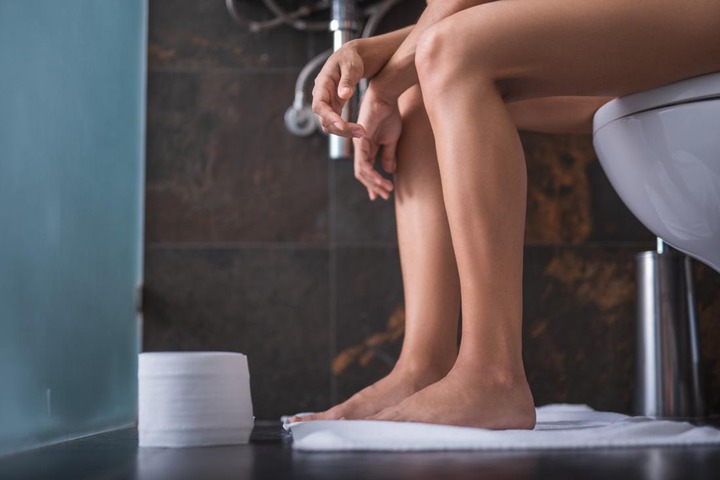 • Infections of the urinary tract (UTIs)
Bacteria can move from the genitals to the urethra during intercourse. After sex, peeing helps to clear bacteria out of
the urethra, preventing UTIs.
These Are The Reasons Why Peeing Is Important After Intercourse
Also, Read What Lack Of Sex Does To Your Body And Vigina
• Provide relief from uterine contractions
During an orgasm, a large number of muscles in the lower abdomen contract, delivering jolts of blood to the pelvic
region. The increase in blood flow at this time can make you feel like you need to go to the bathroom. Make certain to
do so as soon as possible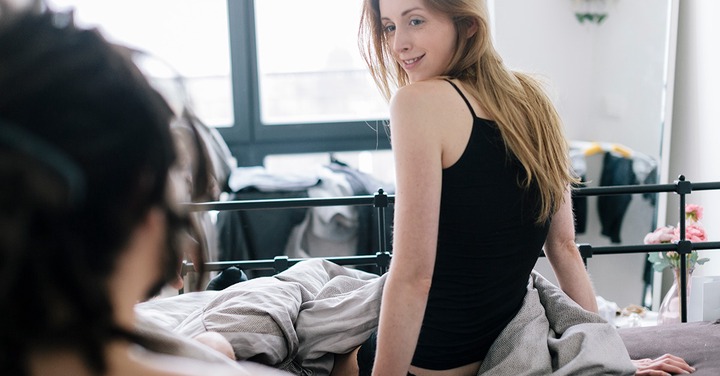 • Squirting orgasm
Whether we like it or not, many people squirt during intercourse, and many of them would rather do so while sitting
on a toilet seat. If you don't want any liquid flow during intercourse, be sure to let it out as soon as you're through. As
it may help drain bacteria from the urethra and provide that wonderful feeling of release for those who have
experienced it.
Also, Read Signs Of Unhealthy Private Organs You Need To Know