The Natural Drinks That Increases Your Sleep Level At Night
The Natural Drinks That Increases Your Sleep Level At Night
The Natural Drinks That Increases Your Sleep Level At Night
The Natural Drinks That Increases Your Sleep Level At Night
Drinks That Increases Your Sleep Level At Night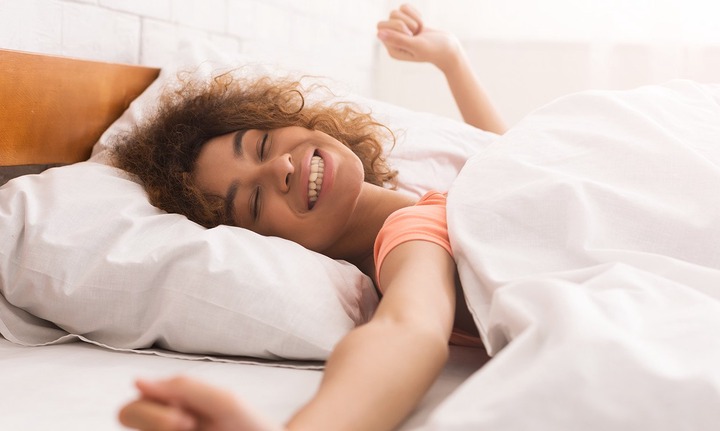 Sleep is very important to the body. Research has shown that getting 7-9 hours of sleep daily tends to benefit the body in numerous ways.
However, many people have resulted in drinking alcohol at night to help them sleep well, which
isn't healthy. In this article, I will be showing you some natural drinks you should consume at night for improved
sleep.
1. Almond milk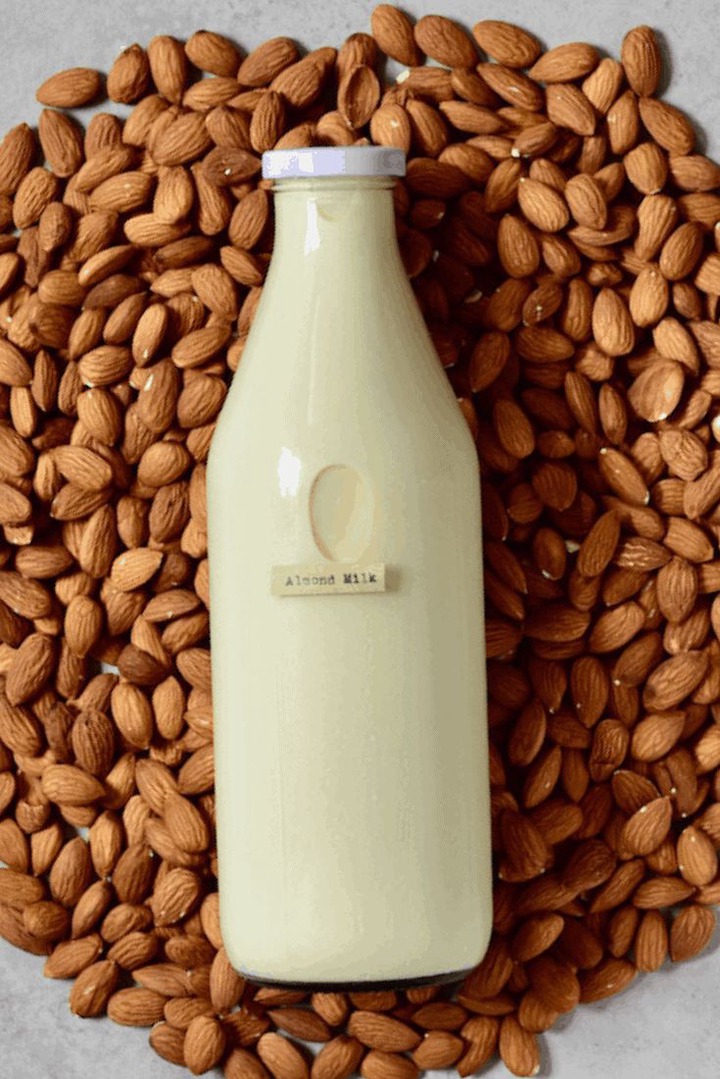 Almond milk is a natural drink that is made from almond nuts. Research has shown that this drink is very high in
sleep-inducing hormones such as tryptophan, melatonin, and magnesium. Drinking them at night before going to
bed tends to improve your sleep. Almond milk is also tasty and refreshing, you'll enjoy it. The drink is prepared by
blending almond nuts with water and sieving the mixture to collect the liquid.
Also, read 5 Reasons Why You Should Eat Cucumber At Night
2. Chamomile tea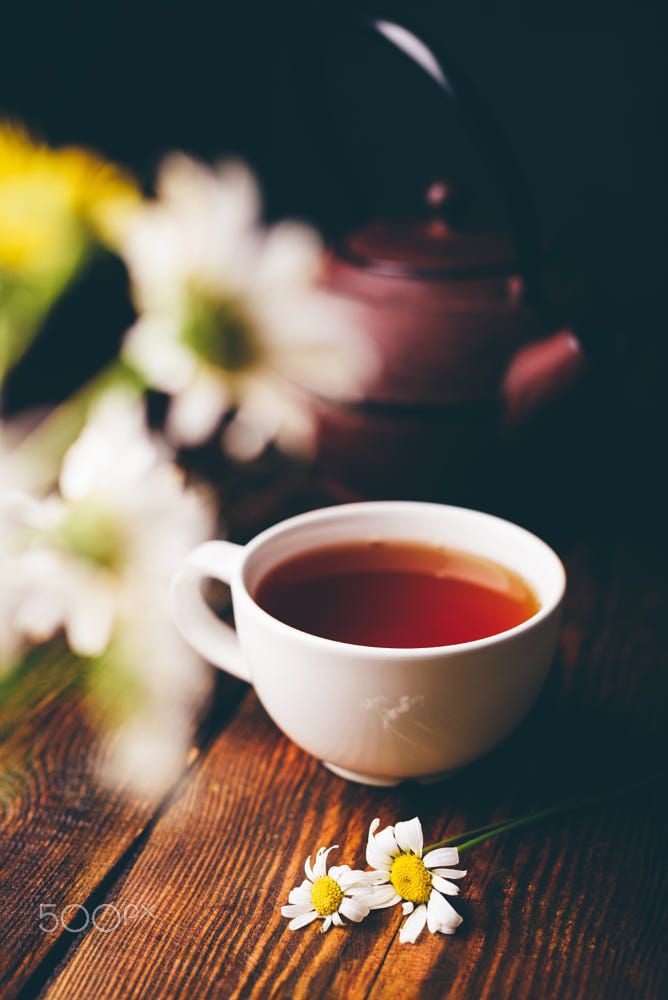 This is a much better alternative to coffee owing to its low caffeine content. Chamomile tea is notable for its sleep-
inducing effects due to its rich apigenin content, an antioxidant that has a calming effect on the body. Drinking this
tea at night has been proven to improve sleep. Chamomile tea is prepared by pouring hot water into a cup containing
chamomile flowers.
The Natural Drinks That Increases Your Sleep Level At Night
3. Warm milk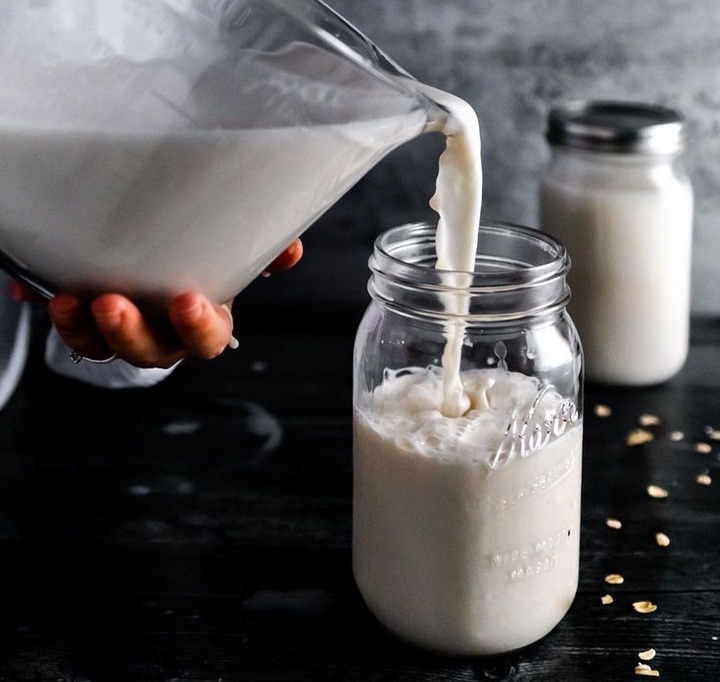 Tryptophan is a hormone that helps to improve sleep, and research has shown that they're abundant in milk. Taking
a glass of warm milk before bed tends to benefit your body in numerous ways. Perhaps you should try it.
4. Golden milk.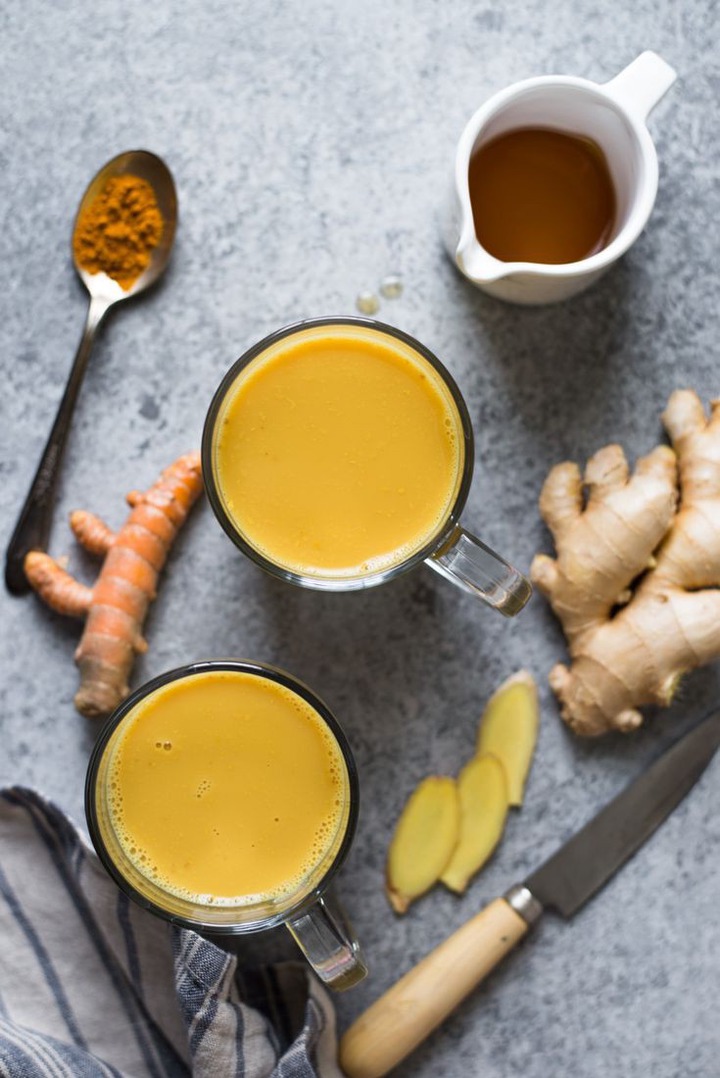 Milk has already been proven to be beneficial for sleep. However, combining it with turmeric tends to improve its
effects. Milk is filled with amino acids like tryptophan, which plays a huge role in improving sleep. Turmeric on the
other hand is rich in curcumin, which functions to reduce the effects of sleep deprivation, thus making golden milk
one of the best drinks to consume at night. Golden milk is prepared by boiling water and adding milk and grounded
turmeric powder.
5. Banana-almond smoothie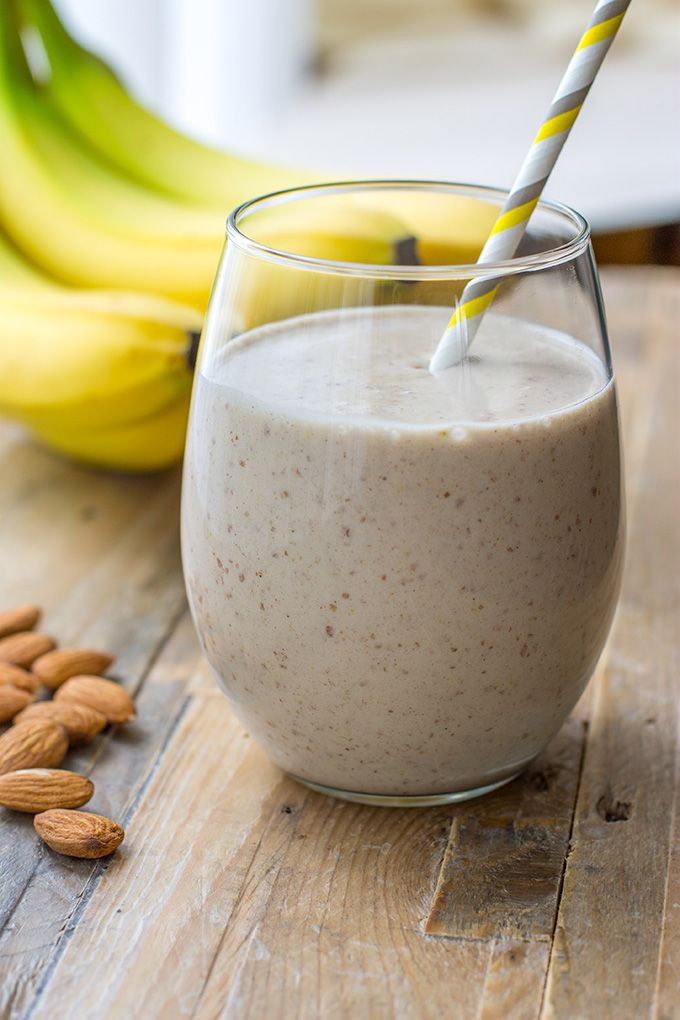 Bananas are said to be good for sleep because of their rich magnesium, tryptophan, and melatonin content. When
combined with almond milk, they tend to provide the body with abundant tryptophan and melatonin, which plays a
huge role to combat insomnia. The smoothie is prepared by peeling and blending bananas together with almond
milk.
The Natural Drinks That Increases Your Sleep Level At Night
Also, read Reasons Why Some People Die In Their Sleep
6. Peppermint tea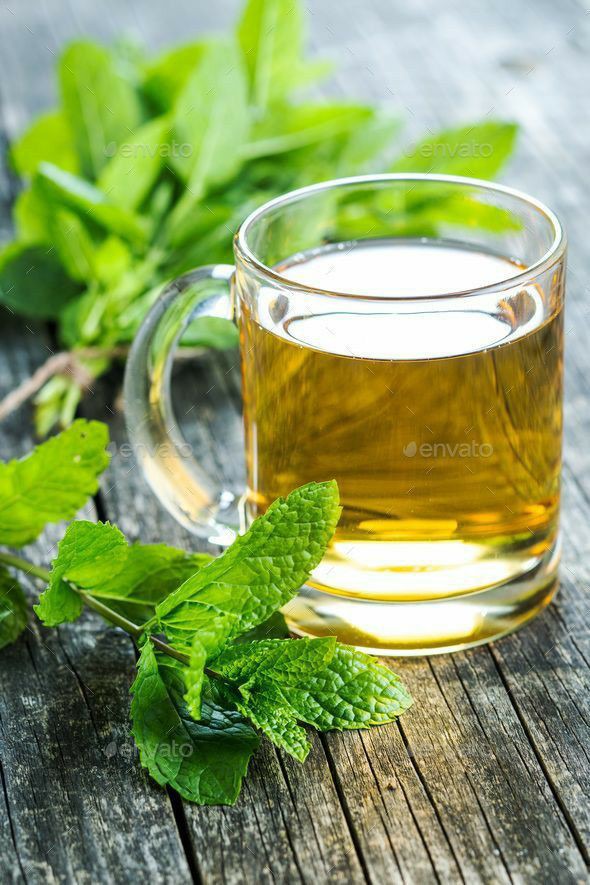 Peppermint is popularly known as naa'na in Hausa. According to research, drinking peppermint tea may help those
who are suffering from insomnia to sleep well owing to its caffeine-free nature and relaxing effects which assist to
reduce tension in the muscles, thus improving sleep. Peppermint tea is prepared by boiling the leaves in water.
7. Cherry juice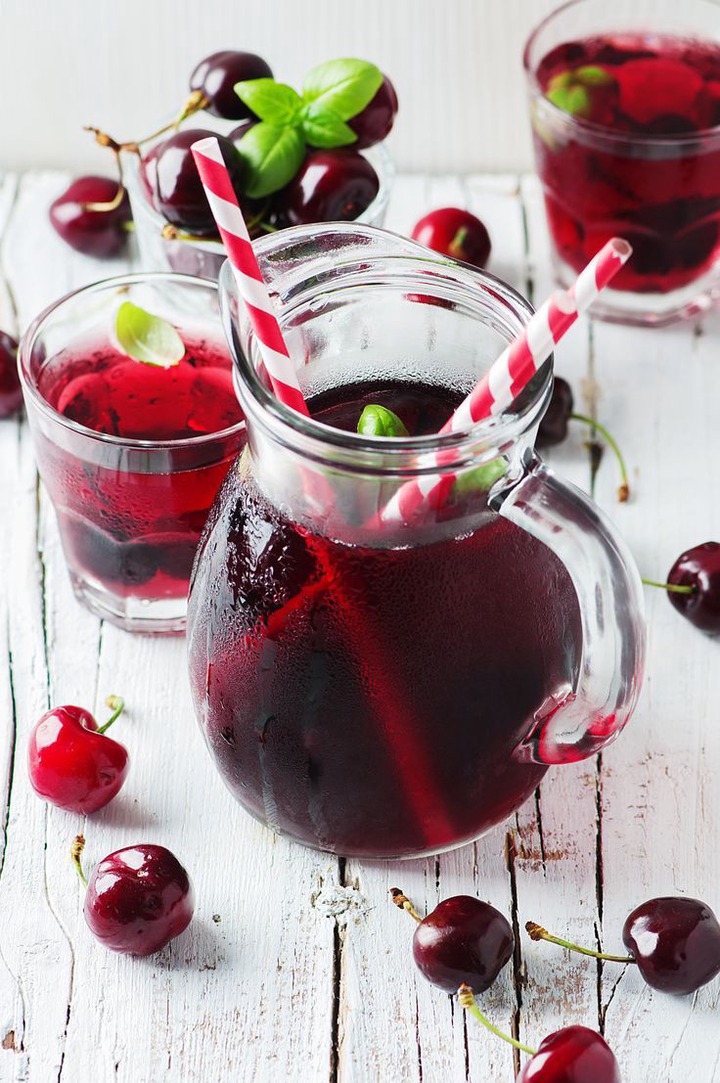 This drink is notable for its rich anti-inflammatory properties and melatonin content, which is very good for sleep.
Consuming this drink before bedtime helps to improve your sleep. Cherry juice is prepared by blending cherries and
adding water, after which the mixture is then sieved and the liquid collected.