Signs Your Cardiovascular System Is Damaged
Signs Your Cardiovascular System Is Damaged
Signs Your Cardiovascular System Is Damaged
Signs Your Cardiovascular System Is Damaged
Signs Your Cardiovascular System Is Damaged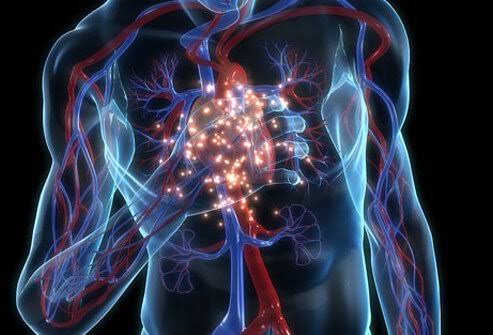 Many are not aware that their cardiovascular system is a very significant part of their body which must be handled
with great concern and importance.
The cardiovascular system has a huge role it plays, as it deals with the proper function of your heart, and the rate at
which blood pumps through your body.
The vital organs that are associated with the cardiovascular system include; the heart, veins, capillaries, and blood.
"The blood transports food materials like oxygen through its red blood cells to the other parts of the brain".
With this, it is the major reason why you need to keep your cardiovascular system intact and healthy. If just one part
of the system is damaged, the others will also become faulty. And when that happens, theirs a huge problem.
Here are a few signs that your cardiovascular system is damaged;
Signs Your Cardiovascular System Is Damaged
Chest Pain
When you consistently have chest pain, it is a sign from your body that something is wrong with your cardiovascular
system. This sort of pain could come as sharp thrusts or heartburns.
Another sign which is of great concern and should not be ignored is frequent palpitations, "this happens when your
heart stops and jolts back again after a few seconds". Whatever case you may be experiencing, it is obvious that you
need to quickly see a doctor.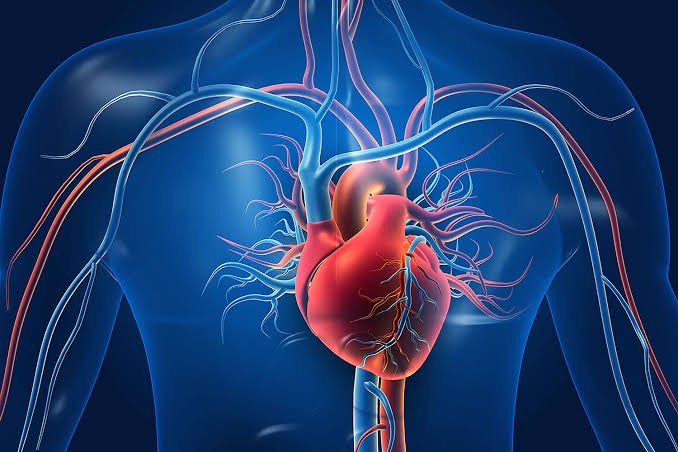 High blood pressure
This is a rampant and deadly condition that should not be taken lightly. Untreated HBP could lead to regrettable
consequences as regards your life.
What you need here is a proper prescription for your blood pressure, from a very good doctor. You must also bear
in mind that if this condition is not properly treated, you surely will run into the risk of having a heart attack.
High blood pressure does not give any sign. Over time, if not treated, it can lead to heart disease and even stroke.