Signs Of Blindness In Babies Parents Should Give Attentions To
Signs Of Blindness In Babies Parents Should Give Attentions To
Signs Of Blindness In Babies Parents Should Give Attentions To
Signs Of Blindness In Babies Parents Should Give Attentions To
Blindness In Babies Parents Should Give Attentions To
Health Beyond Wealth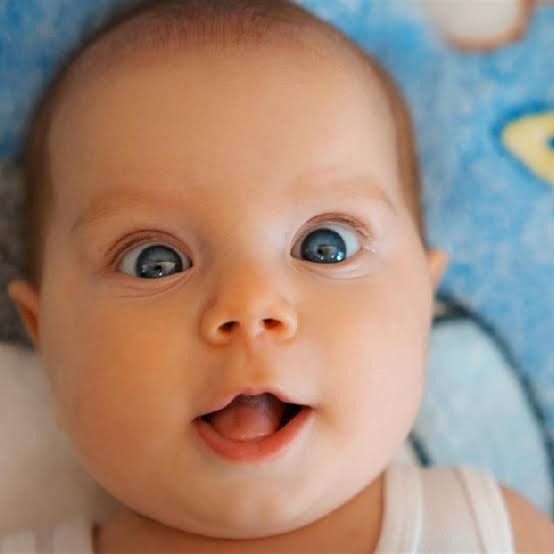 The eye is one of the major organs in the body. The eye is the organ of vision in the body, have you ever imagined
the world if you don't have eyes? It obviously wouldn't be nice.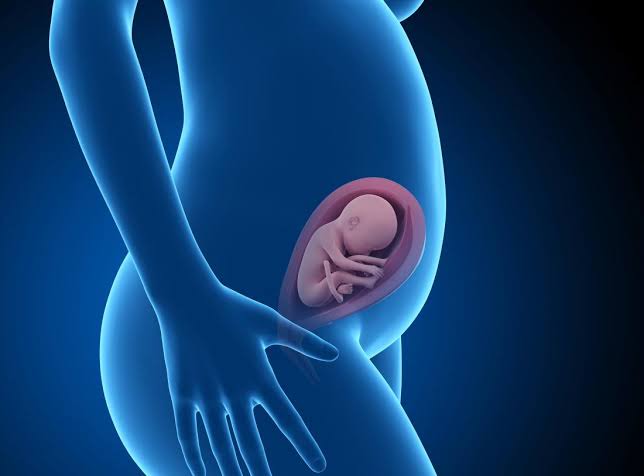 In this article, we are going to be focusing on blindness in newborn babies. According to babycenter.com, the eyes
begin to develop during intrauterine life (inside the womb). At about 7 weeks major parts of the eyes like the cornea,
Iris, Pupil, and retina begin to develop. Also according to healthline.com, a baby's visual system keeps on
developing until about 2 years after birth.
All these make it clear that the eye is a vital organ in the body. Focusing on blindness in babies, according
to ncbi.nlm.nih.gov, about 500,000 children get blind yearly. Also according to cdc.gov 1 out of 5,200 babies are
born with Anophthalmic condition or Microphthalmia (a condition where one or both eyes are missing or
underdeveloped).
Early Symptoms Of Possible Blindness Parents Shouldn't Neglect

However, if blindness amongst minors must be curbed, parents and guardians should be aware of some of the
symptoms of possible Blindness in babies. According to Healthline.com, below are symptoms of possible
Blindness in newborn babies.
Signs Of Blindness In Babies Parents Should Give Attentions To
Also, Read Causes Of Night Blindness And Healthy Foods To Prevent It
Constant Eye Rubbing

Though this may be common among babies, it shouldn't be neglected. Whenever your baby is constantly running
his/her eyes above normal, it could be a sign of possible Blindness.
Extreme Eye Sensitivity

When the baby is acting as though his/her eyes are too sensitive to light, it could be a red flag. If this symptom
persists your baby might have to see the doctor urgently.
Poor Focusing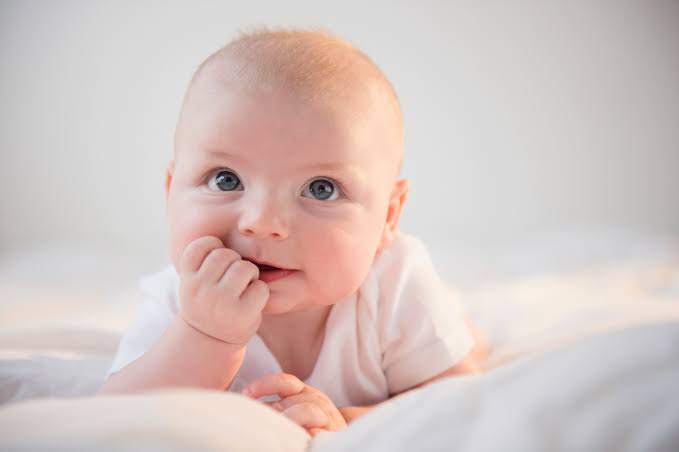 Inability to focus could be a sign of possible blindness in babies, this sign shouldn't be neglected when discovered.
Chronic Eye redness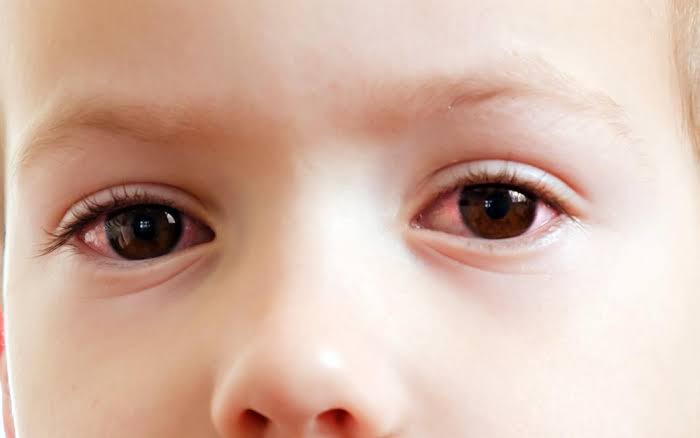 When the eye is occasionally red, it might be a clear sign that something is wrong with the eye. The red color is
probably due to the rupture of blood vessels that supply the eye.
White-colored pupil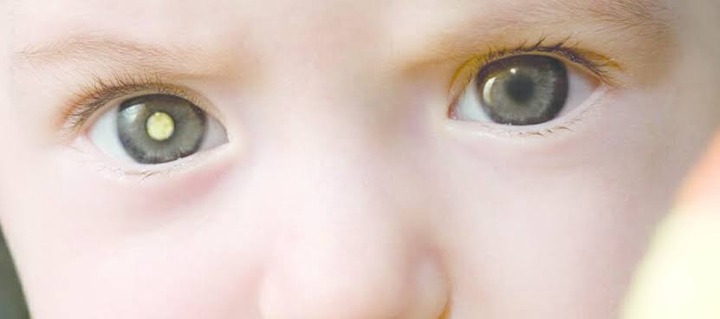 This is one of the most common signs of possible blindness in babies. Immediate actions should be taken when
discovered. Visiting the doctor remains the best thing to do when you notice this.
Conclusion

Most of the signs listed above were sourced from babycenter.com and healthline.com. There shouldn't be any
need for panic if your baby shows one or more of these signs. Visiting the doctor should be the best thing to do.