Signs Of A Healthy And Unhealthy Baby In The Womb
Signs Of A Healthy And Unhealthy Baby In The Womb
Signs Of A Healthy And Unhealthy Baby In The Womb
Signs Of A Healthy And Unhealthy Baby In The Womb
Healthy And Unhealthy Baby In The Womb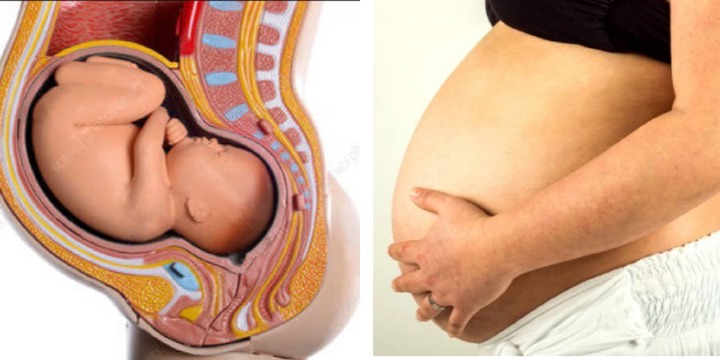 It's important for a pregnant woman to be able to tell the difference between a healthy and unhealthy fetus. If
neglected, some symptoms might lead to serious complications and even miscarriage. However, If you're expecting a
baby, here are some signs of a good pregnancy to keep in mind,
1. Baby Movements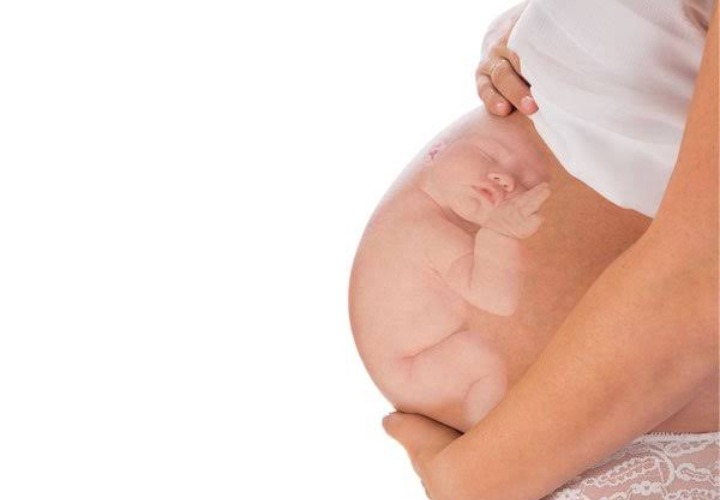 After five months of pregnancy, you may notice baby movements, which is one of the signs of a healthy baby. After
seven months, the fetus can respond to stimuli such as sound, pain, and light. By the end of the eighth month, the
baby is kicking more frequently. However, due to a lack of space in the stomach, the movement becomes less
frequent by the end of the nine-month period.
Signs Of A Healthy And Unhealthy Baby In The Womb
2. Normal Growth

Another sign of a healthy baby in the womb is growing, according to research, A fetus grows two inches every month
on average. So, that means your baby should be 14 inches long by the seventh month. A healthy fetus weighs
roughly 3 kg and measures 18-20 inches long at the end of nine months. An ultrasound will be performed by your
doctor to monitor your baby's development.
3. Heartbeat
Another indicator to be aware of is a rapid heartbeat. The fifth month marks the start of your baby's heartbeat.
Experts say a healthy heartbeat is between 110 and 160 beats per minute. Other signs of healthy baby Includes:
• Weight Gain
• Position of The Baby At the Time of Pre-Labour.
The Signs Of An Unhealthy Baby In The Women
The following are signs of an Unhealthy baby:
1. Lack or irregular Heartbeat.
2. Abnormal or smaller fundal height.
3. Intrauterine Growth Restriction (IUGR)
4. Too much cramping during pregnancy.
5. Excessive Bleeding.
6. Back Pain.
7. Vaginal Discharge.
8. Lack Of Morning Sicknesses
9. Fever
10. Breast reduction.
These are the signs of an unhealthy baby. Take note of what the signs say. You can consult your doctor if you have
even the slightest question or suspect something is wrong.