Signals Of Gonorrhea You Need To Know
Signals Of Gonorrhea You Need To Know
Signals Of Gonorrhea You Need To Know
Signals Of Gonorrhea You Need To Know
Signals Of Gonorrhea
One of the sicknesses a lady needs to avoid contacting is gonorrhea and the symptoms vary in men and women.
In this article, We are going to list out the symptoms of gonorrhea in ladies to let you know when to visit your doctor
for a check-up.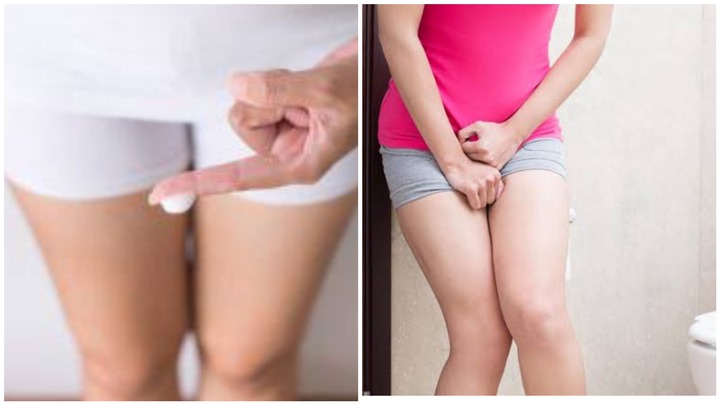 1. You feel a lot of pain during intercourse
The common symptom of gonorrhea is feeling pain during intercourse. When you and your partner are having
intercourse, you feel much pain more than usual. So, for the safety of yourself and your partner you should consult
your doctor for medical treatment.
2. Abdominal pain.
Abdominal pain is a symbol of many sicknesses including gonorrhea which is a sharp pain at the lower abdomen of
the stomach. It is advisable to visit your doctor for treatment.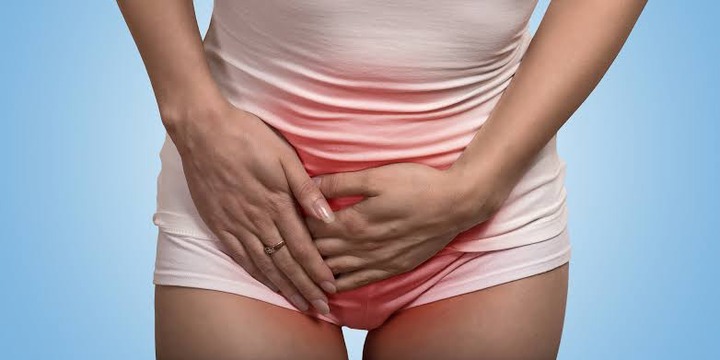 3. You feel pain when urinating
Your reproductive organ is not supposed to hurt when urinating but if you feel such pain, you should visit the
hospital for a check-up.
Signals Of Gonorrhea You Need To Know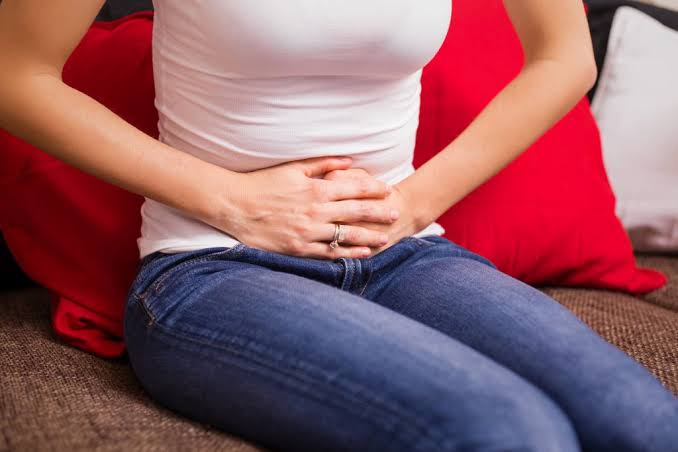 4. Frequent urination
Another symptom of gonorrhea is frequent urination which is not supposed to happen to a healthy lady. If you notice
these changes, please contact your doctor.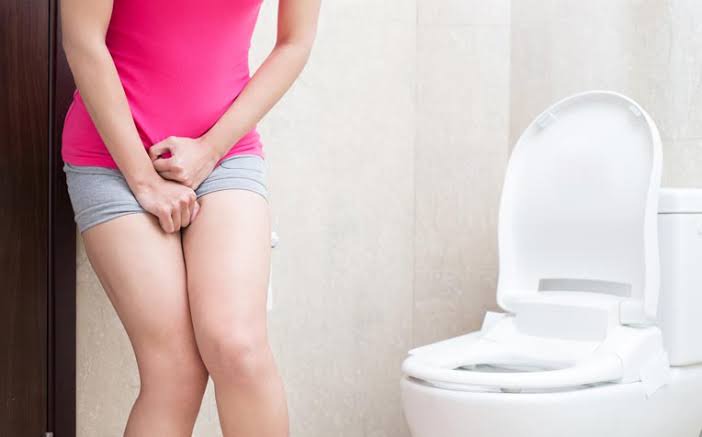 5. Discharge from the organ
When a lady has contacted gonorrhea, you usually notice some watery or creamy discharge from your reproductive
organ.