Several Reasons Why You Missed Your Period Even When Not Pregnant
Several Reasons Why You Missed Your Period Even When Not Pregnant
Several Reasons Why You Missed Your Period Even When Not Pregnant
Several Reasons Why You Missed Your Period Even When Not Pregnant
Why You Missed Your Period Even When Not Pregnant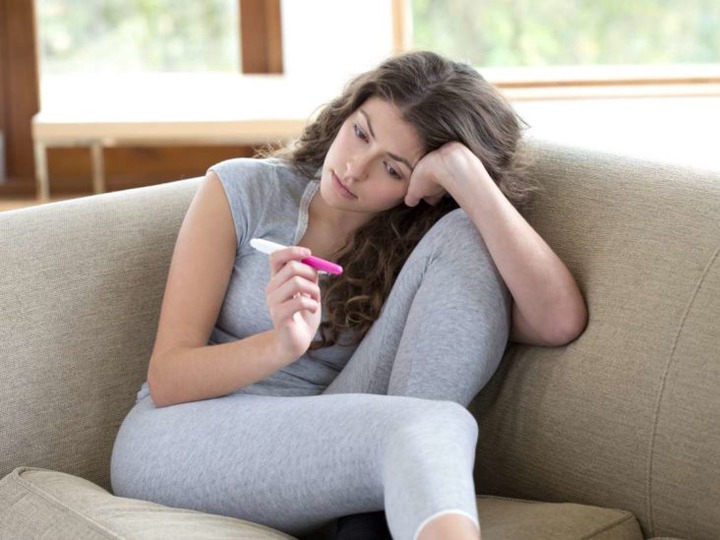 Pregnancy seems to be the most common reason for a missed or late period, other health and behavioral
factors can also influence your menstrual cycle.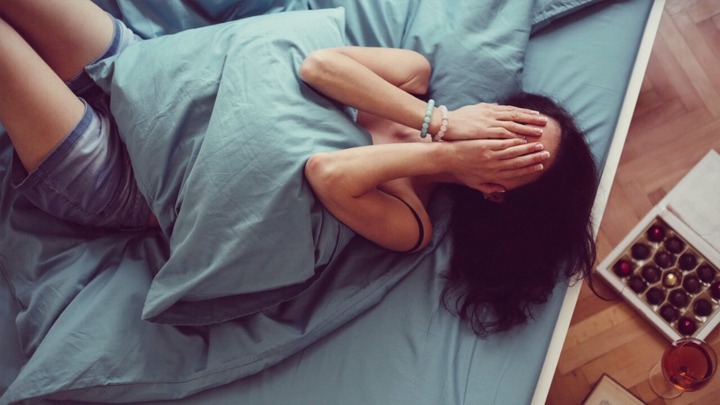 1. You're in a world of stress
Stress has an impact on more than just your thoughts. It also has an impact on your body, including your cycle.
Stress, according to Druet, "activates hormonal changes in the body, stimulating the production of the hormone
cortisol." "Cortisol can decrease reproductive hormones, delaying both ovulation and menstruation."
Several Reasons Why You Missed Your Period Even When Not Pregnant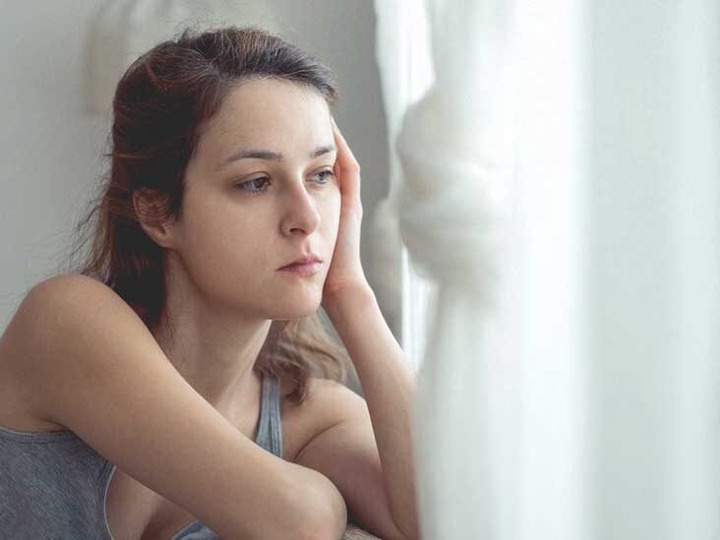 2. Sudden change in diet and weight
Your cycle may be altered if you've lost or gained a lot of weight and a significant change in nutrition can bring about
a delayed period. "Severe calorie restriction — or not receiving enough calories for how much workout you do — can
cause reproductive hormones to cease, whereas weight increase can induce estrogen to surge," she explains.
"Both…can have an impact on the menstrual period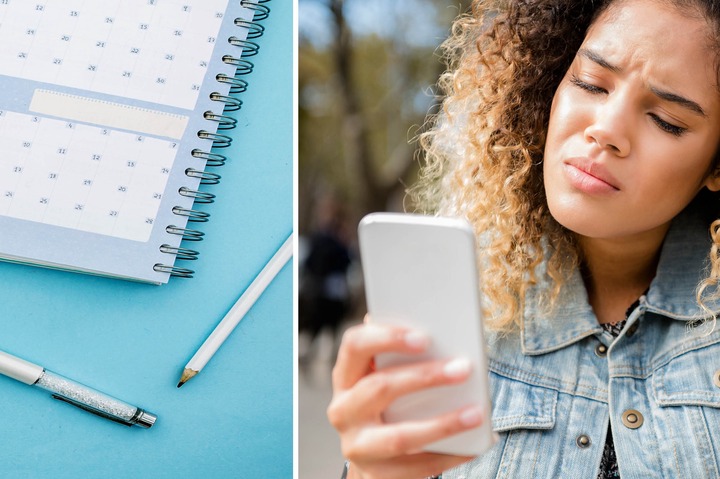 3. Diagnosed with pelvic inflammatory disease (PID)
When bacteria enter the vaginal and cervix, PID develops. It usually begins as a sexually transmitted infection, such
as chlamydia or gonorrhea, with outward signs. Menstrual issues might occur if the infection spreads to the cells of
the uterus. It's critical to see a doctor if you feel PID is the cause of your irregular menstrual patterns. PID left
untreated can result in major consequences such as scarring of the cervix and infertility.