Reasons For Early And Premature Menopause, And How To Stay Safe
Reasons For Early And Premature Menopause, And How To Stay Safe
Reasons For Early And Premature Menopause, And How To Stay Safe
Reasons For Early And Premature Menopause, And How To Stay Safe
Early And Premature Menopause, And How To Stay Safe
Premature menopause and early menopause are conditions where a woman goes through menopause at an earlier
age than is typically expected. Both conditions can result in women being unable to become pregnant. If there is no
obvious medical or surgical cause for premature menopause, this is called primary ovarian insufficiency (POI).
Primary ovarian insufficiency is also referred to as premature ovarian insufficiency.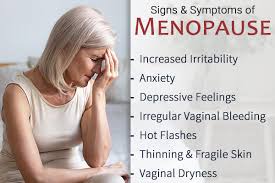 Causes
Cancer chemotherapy and radiation therapy
Depending upon the type and location of cancer and its treatment, these types of cancer therapy
(chemotherapy and/or radiation therapy) can result in menopause if given to an ovulating woman. In this case, the
symptoms of menopause may begin during the cancer treatment or may develop months following the treatment.
Smoking. Women who smoke may reach menopause as much as two years before nonsmokers. They may also get
more severe menopause symptoms. Research suggests that women who have early or premature menopause and
smoke die about two years earlier than nonsmoking women.
Autoimmune diseases
Premature menopause can be a symptom of an autoimmune disease such as thyroid disease and rheumatoid
arthritis. Inflammation caused by some of these diseases can affect the ovaries.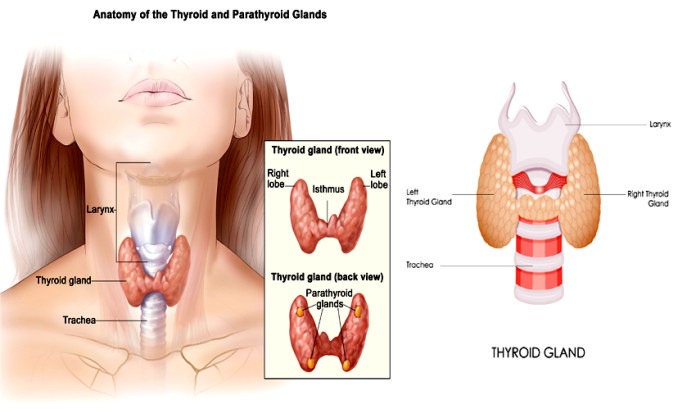 How to Stay Safe
(a) Stop Smoking
(b) Hormone Therapy Replacement: hormone replacement therapy (HRT) is routinely recommended to all women
with premature menopause or primary ovarian insufficiency unless there is a compelling reason it can't be used.
(c) Diet and Nutrition: Protein, calcium, magnesium, and iodine help your thyroid work. Make sure you're getting
plenty of all the B vitamins, vitamin A, and vitamin C.
(d) Beta-blockers: These medications don't change the number of hormones in your body, but they help control your
symptoms of thyroid disease.