Negativity Of Porn To The Brain, Body, And Life
Negativity Of Porn To The Brain, Body, And Life
Negativity Of Porn To The Brain, Body, And Life
Negativity Of Porn To The Brain, Body, And Life
Porn To The Brain, Body, And Life
Health Beyond Wealth
According to a 2014 study published in the journal JAMA Psychiatry, porn can literally shrink the brain. When compared to those who did not watch porn, those who did had smaller brain volumes and fewer connections in the striatum, a brain region linked to reward processing.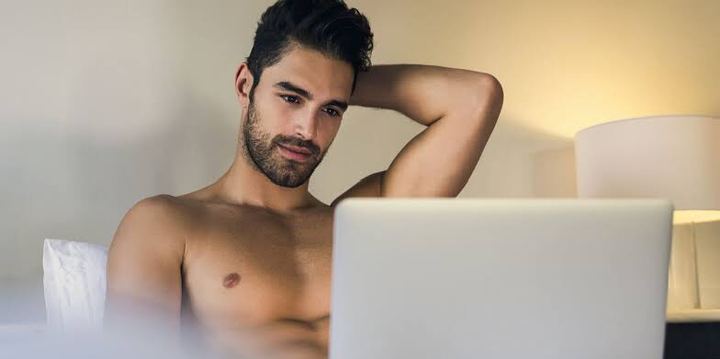 1. Porn promotes self-satisfaction. 
Problem: Learning to delay gratification is a necessary skill for maintaining control and direction in one's life. In general, the healthiest people have mastered the skill of self-control and delayed gratification.
Negativity Of Porn To The Brain, Body, And Life
2. Pornography has the potential to destroy a consumer's values. 
The issue is that video has a lot of power. We live in a world where we have to see something to believe it, and video is the preferred mode of communication and information dissemination in our fast-paced, information-driven world.
3. Erectile dysfunction can be caused by pornography. 
The issue is that this one is only for men. For practically every guy I know, virility is crucial. The growth in pornographic-induced erectile dysfunction is cause for concern. Erections can be caused by watching pornography frequently, although they are increasingly only induced by hardcore pornography. That isn't good for you.
4. Pornography can lead to social isolation. 
Problem: Pornography almost always necessitates seclusion. Anything that customers do in secret frequently results in embarrassment. For men and women, especially those who are young, one of the first repercussions of watching porn is social awkwardness in public, which, ironically, leads to further guilt and concealment.
5. Pornography does not motivate people to set goals. 
Problem: In my experience, I've never met a porn addict who excelled at goal-setting. As I previously indicated, most people who abuse pornography have problems with their income, relationships, and employment.