Medical Conditions That Can Make A Person Suddenly Slumps And Dies, And Foods To Avoid
Medical Conditions That Can Make A Person Suddenly Slumps And Dies, And Foods To Avoid
Medical Conditions That Can Make A Person Suddenly Slumps And Dies, And Foods To Avoid
Medical Conditions That Can Make A Person Suddenly Slumps And Dies, And Foods To Avoid
Conditions That Can Make A Person Suddenly Slumps And Dies, And Foods To Avoid
Sudden death is an unanticipated death. Many people forget body is the most powerful engine in the World. Sound Health is not what we should take for granted.
In this article, we are going to discuss about the causes of sudden slump and the food we must aviod.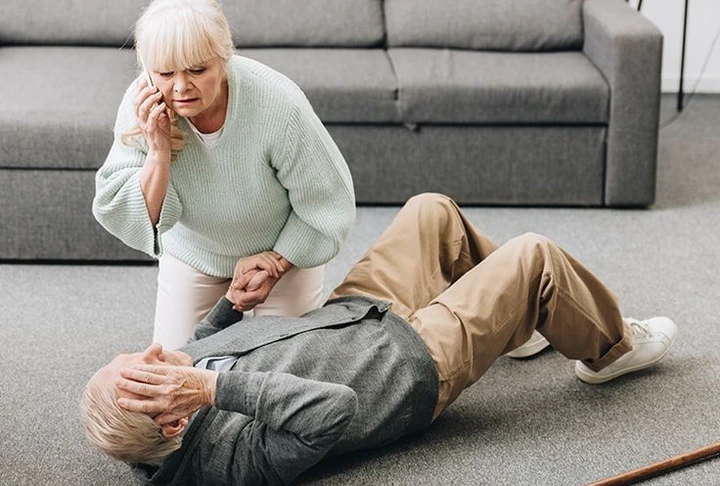 Many factors are often responsible and sometimes in many of such deaths, silent killer diseases
that do not show warning signs until their very late stages are involved. However, medical experts
believe that many cases of sudden death often involve the heart and brain. This article aims to
examine two (2) medical issues that make some people suddenly slump and due, leaving their
families and friends shocked.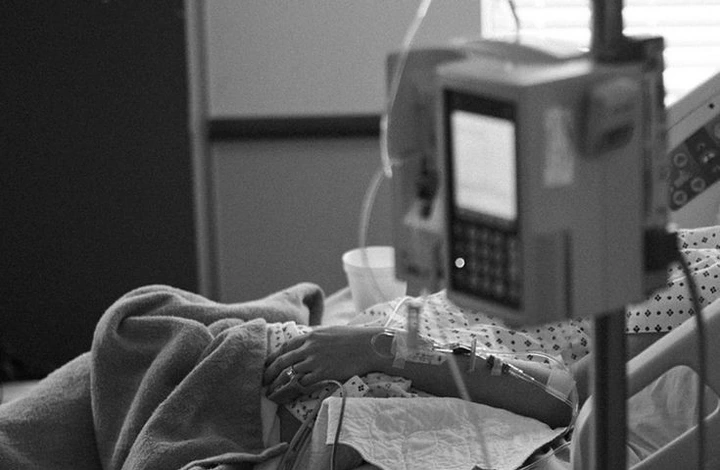 Medical Conditions That Can Make A Person Suddenly Slumps And Dies, And Foods To Avoid
1. Sudden cardiac arrest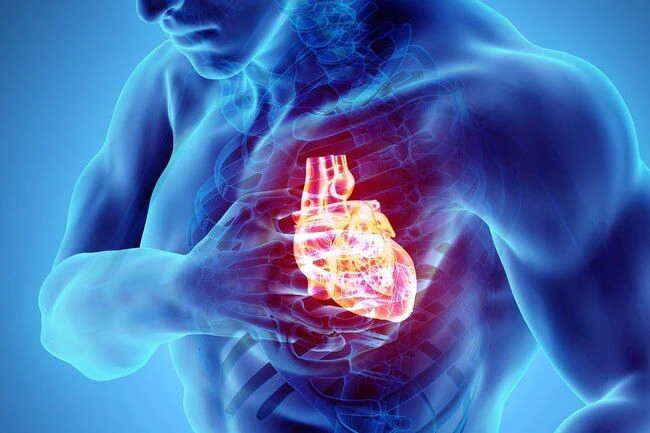 The human heart acts as an electrical pump whose pumping action is facilitated by a sort of
electrical spark produced as the muscle cells contract at once to produce a heartbeat, thus pumping
blood through the valves into all the organs of the body. This mechanism, however, can break down
when the electrical system of the heart is irritated, thus failing to produce activities that cause the
heart to beat. The heart muscle would be unable to supply blood to the body, especially the brain,
leading to death.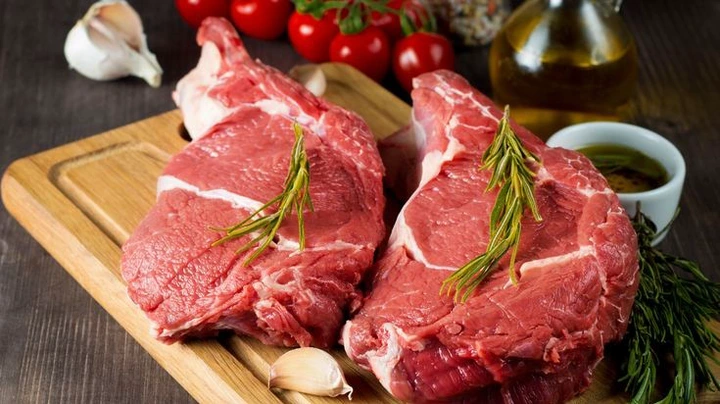 Common causes of sudden cardiac arrest include heart diseases such as blood clots, inflammation
of the heart muscle, cardiomyopathy, narrowing of the aortic valve, etc. In most of the causes of
sudden cardiac arrest, diet plays a crucial role and it may be good to watch your intake of certain
foods that can negatively affect your heart.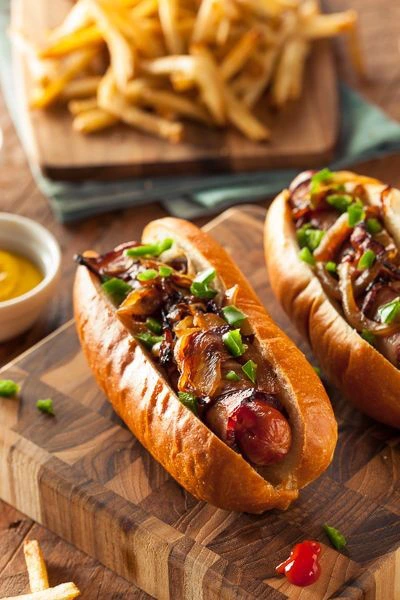 Such foods include sugary and salty foods, red meat, bacon, processed meats, soda, baked goods,
white rice, pasta, bread, pizza, and alcohol.
Medical Conditions That Can Make A Person Suddenly Slumps And Dies, And Foods To Avoid
2. Stroke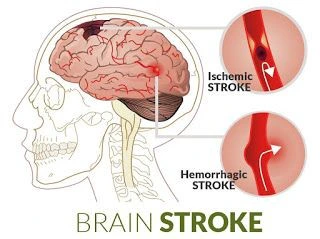 Stroke is another potential cause of sudden death in humans. It occurs when the blood supply
inside the brain becomes disrupted, thus leading to the death of brain cells. The death of brain cells
is particularly dangerous and could lead to sudden death if the part of the brain that is affected is
the part that controls the body's automatic life support systems such as breathing and heartbeat. In
most severe cases of stroke, the affected person may be in a state of coma which may show that the
stroke is severe enough that the person may not survive.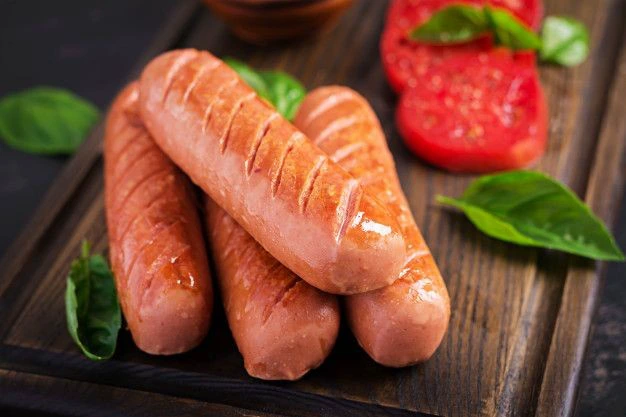 Some of the major known causes of stroke include high blood pressure, heart disease, diabetes,
obesity. Diet also plays a crucial role in stroke attacks and it may be good to limit your consumption
of certain foods that may contribute to stroke attack. A few examples of such foods include salty
foods, highly saturated fats, foods high in trans fats, high-cholesterol foods, alcohol, etc.