Lifestyle And Foods To Avoid To Make Your Bladder Effective
Lifestyle And Foods To Avoid To Make Your Bladder Effective
Lifestyle And Foods To Avoid To Make Your Bladder Effective
Lifestyle And Foods To Avoid To Make Your Bladder Effective
Foods To Avoid To Make Your Bladder Effective
The bladder is an important component of the human urinary system and it is a sac that helps to collect urine before
it is transported out of the body through the urethra. Every normal person would often have the urge to urinate
many times in a day due to the pressure created in the bladder and such urge or pressure would disappear after the
bladder has been emptied through urination.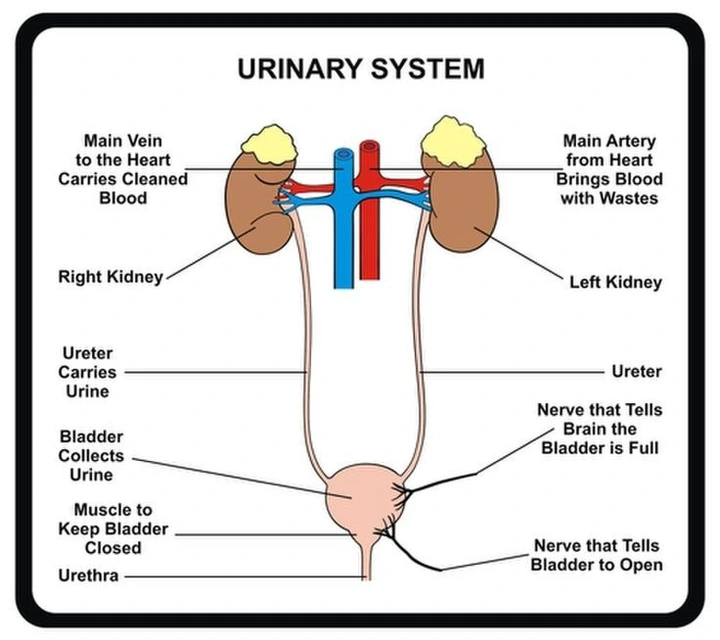 However, in many people who experience continued bladder pressure, the urge or pressure to urinate does not
simply go away because signals to urinate are frequently sent to the brain more than necessary. The pressure created
in the bladder may lead to something that feels like an ache. This condition, called bladder pain syndrome is caused
Lifestyle And Foods To Avoid To Make Your Bladder Effective
by interstitial cystitis but other causes of the condition include:
1. Allergies.
2. Infections.
3. Genetics.
4. Damage to the bladder lining.
5. Reactions of the immune system.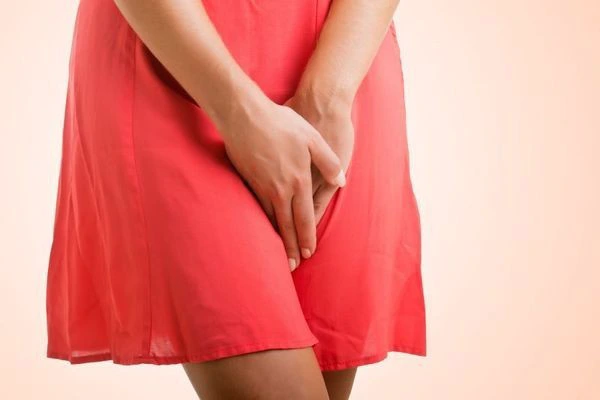 Some of the known contributing factors that may increase the likelihood of interstitial cystitis and the accompanying
bladder pain include age and gender, with adults more likely to be affected than children, and women twice more
likely to have the condition than men. While interstitial cystitis can have bladder pressure as its major symptom, it
may present other symptoms such as a constant urge to urinate, pelvic discomfort, and frequent, low-volume
urination throughout the day.
You can prevent persistent bladder pressure by making certain lifestyle changes. This would involve avoiding certain
lifestyles whose practice is linked to persistent bladder pressure. Three (3) of such lifestyles are stated below:
1. Smoking or use of tobacco products.
2. Wearing tight-fitting clothing.
3. Not engaging in regular exercise.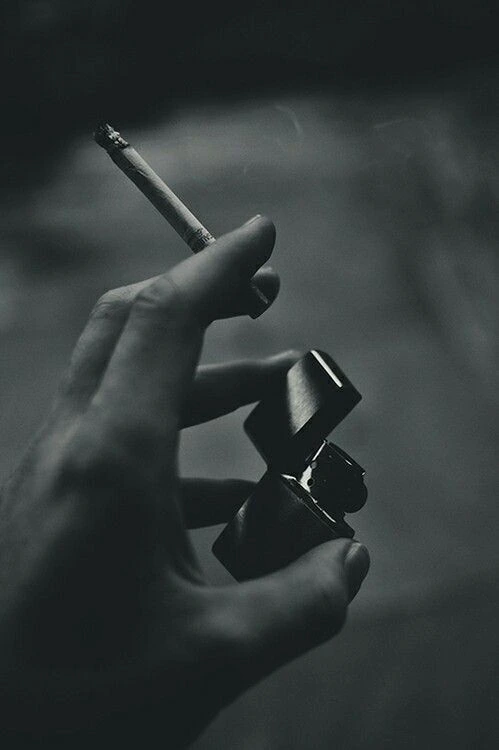 Apart from the three lifestyle factors listed above that may lead to persistent bladder pressure, it is also
recommended to avoid certain foods and drinks that are known to trigger feelings of pressure in the bladder. If you
experience the condition, it may be of help to you if you avoid the following foods:
Lifestyle And Foods To Avoid To Make Your Bladder Effective
1. Caffeinated beverages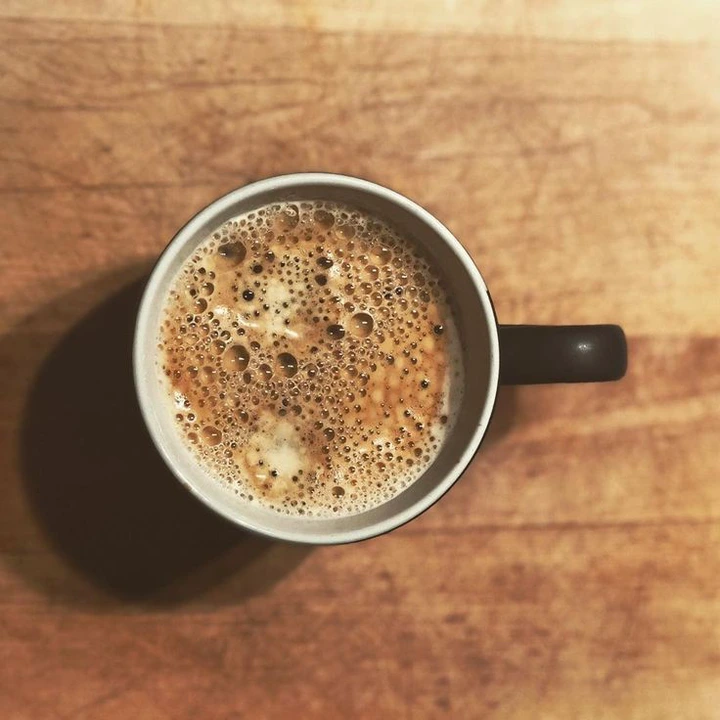 2. Foods rich in vitamin C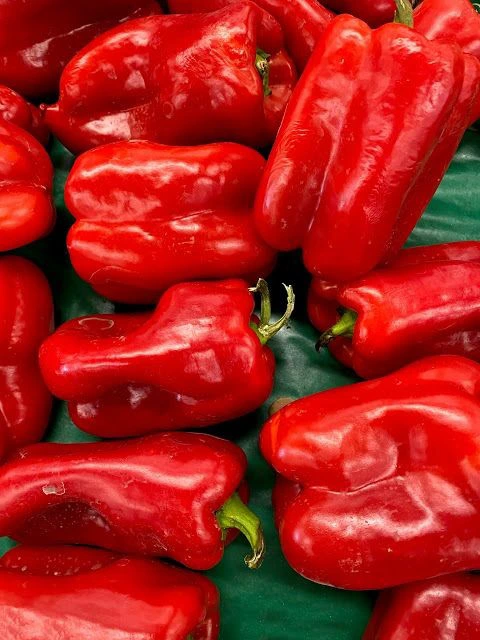 3. Alcoholic beverages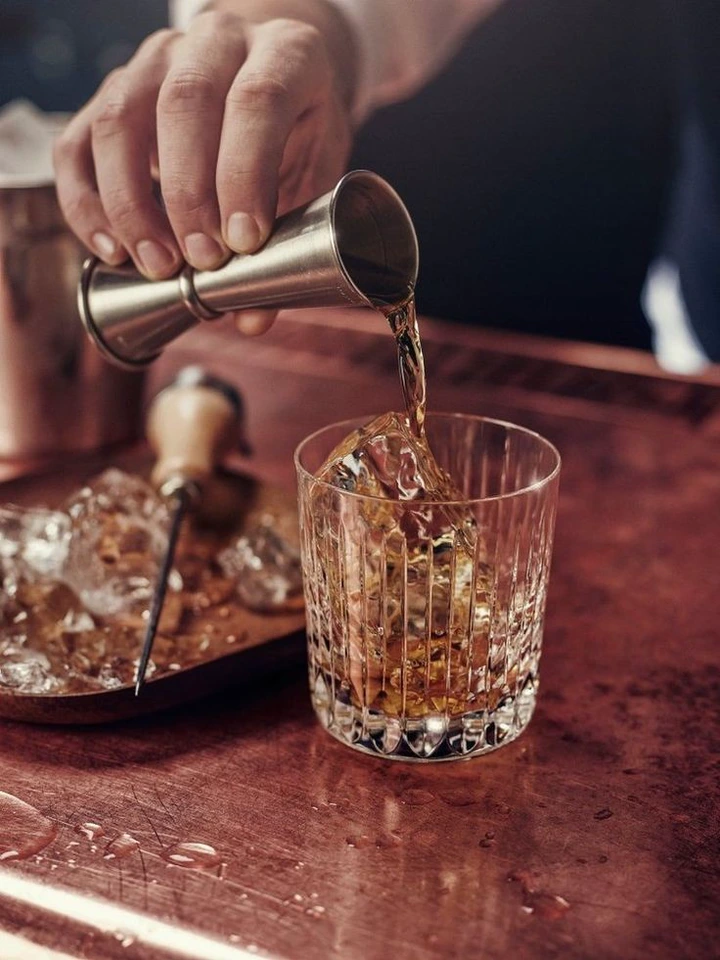 Lifestyle And Foods To Avoid To Make Your Bladder Effective
4. Artificial sweeteners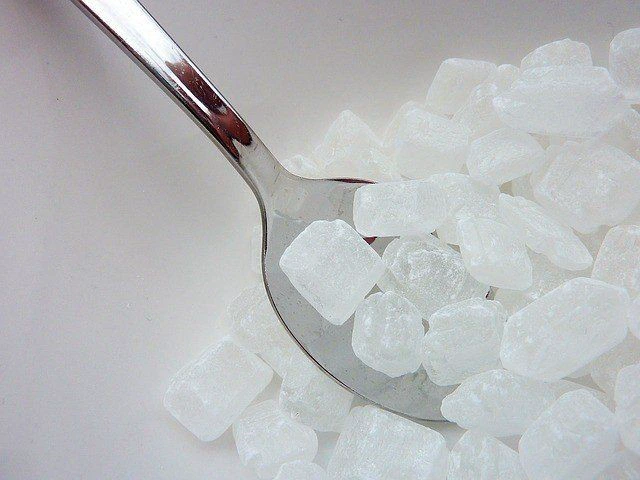 5. Fizzy drinks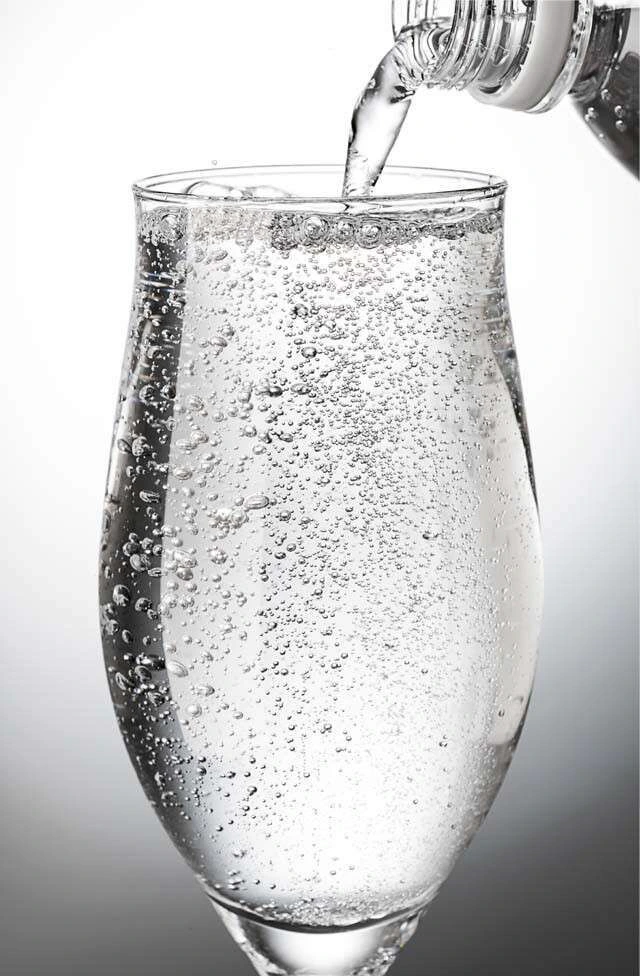 6. Citrus fruits