Is Chewing Gum Good For You? Health Benefits Of Chewing Gum To The Body
Is Chewing Gum Good For You? Health Benefits Of Chewing Gum To The Body
Is Chewing Gum Good For You? Health Benefits Of Chewing Gum To The Body
Is Chewing Gum Good For You? Health Benefits Of Chewing Gum To The Body
Health Benefits Of Chewing Gum To The Body
Chewing gum is chewed by several people daily. The different brands of chewing gum give people the option of
choice to select from. People chew gum for various reasons.
But in my opinion, most of the people who chew gum do not chew it for any medical reasons mainly because they
are not aware of the health benefits of chewing gum.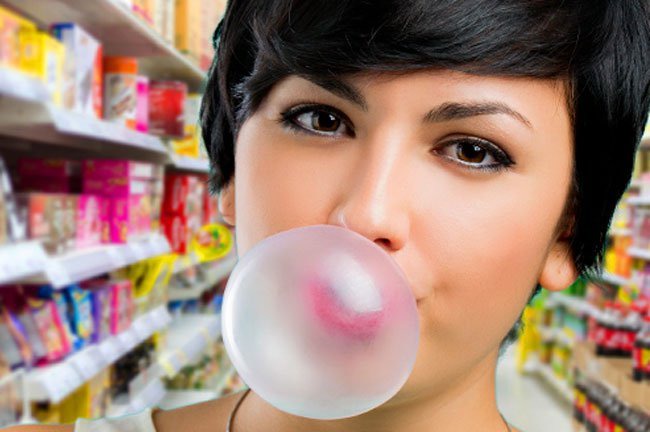 Here Are Five Health Benefits Of Chewing Gum
1. Eases Acid Reflux: acid reflux occurs when the acid in the stomach moves to the esophagus and chest which
causes a burning sensation. Many people who have problems with acid reflux usually take antacids to ease the acid
reflux.
People who suffer from heartburn should chew gum because chewing gum clears the esophagus and increases the
production of saliva which eases acid reflux and heartburn.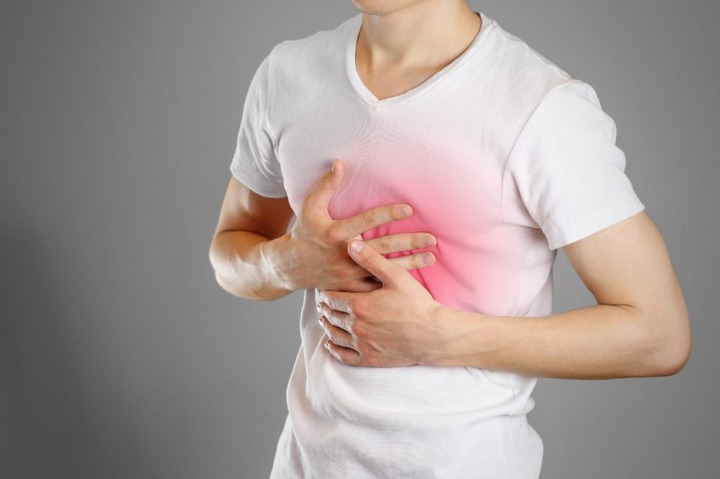 Is Chewing Gum Good For You? Health Benefits Of Chewing Gum To The Body
Also, Read Causes Of Bad Breath Even After Brushing Your Mouth
2. Promotes Oral Health: chewing sugar-free gum prevents cavities from forming in your teeth, protects your
teeth from tooth decay prevent food from getting stuck in your teeth, and prevents your mouth from getting dry,
and promotes fresh breath.
The effectiveness of sugar-free chewing gum can be compared to the effectiveness of using fluoride toothpaste or,
mouthwash.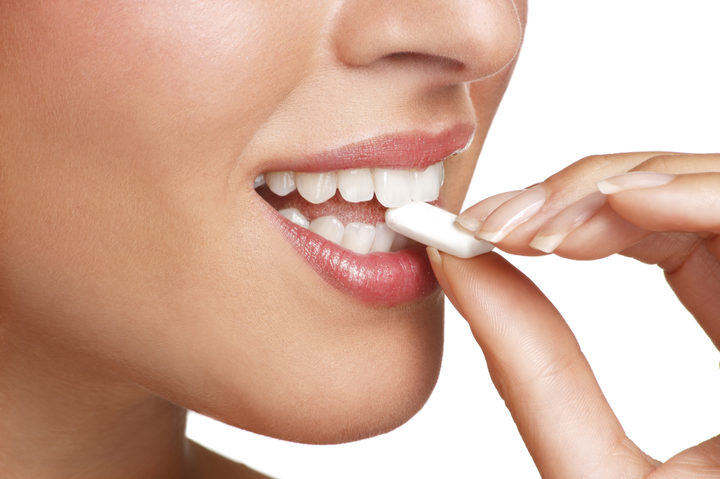 3. Eases Nausea: nausea is the urge to vomit. Nausea can cause somebody who has undigested food in their
system to vomit. People who usually suffer from motion sickness and pregnant women who are having morning
sickness should chew gum because it can reduce their urge to vomit.
Chewing gums with mint or, ginger flavor are the best options for people with nausea problems.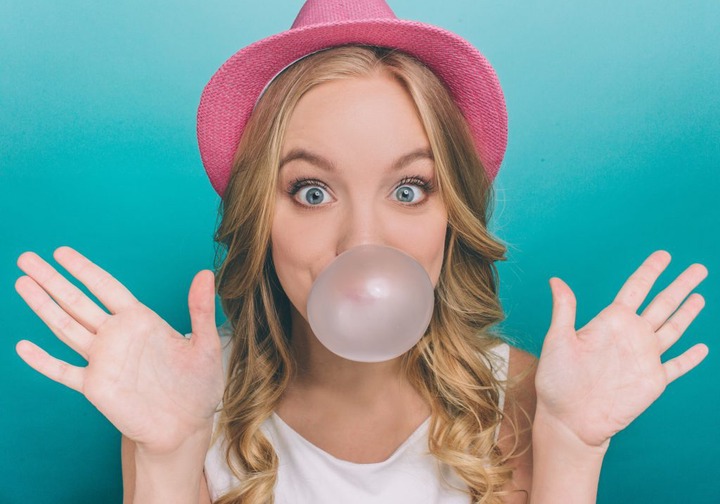 4. Improves Digestion: people who suffer from digestive problems should chew gum to help improve their
digestion. Chewing gum increases the production of saliva and the production of digestive acids in the stomach.
The production of these two things stimulates the digestive system which aids digestion.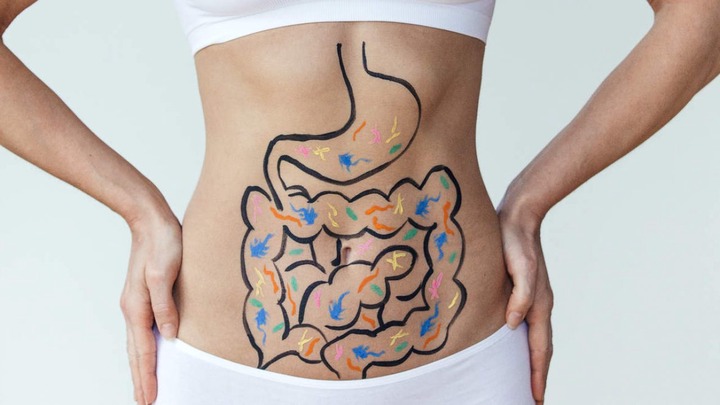 5. Improves Cognitive Functions: a study conducted by an American psychologist in 1939 showed that there is
the connection between chewing gum and Improved cognitive function.
Chewing gum increases blood flow to the brain which keeps the memory alert, stimulates the brain, and improves
learning speed.
Health Beyond Wealth