Improve Your Fertility As A Man And Foods To Eat
Improve Your Fertility As A Man And Foods To Eat
Improve Your Fertility As A Man And Foods To Eat
Improve Your Fertility As A Man And Foods To Eat
Fertility And Foods To Eat
Infertility happens to many couples around the globe, and studies revealed that there are many factors that may
cause it. Some of the things that may cause infertility in men are genetic factors, diseases amongst others. However,
a key factor to boost fertility is living a healthy lifestyle.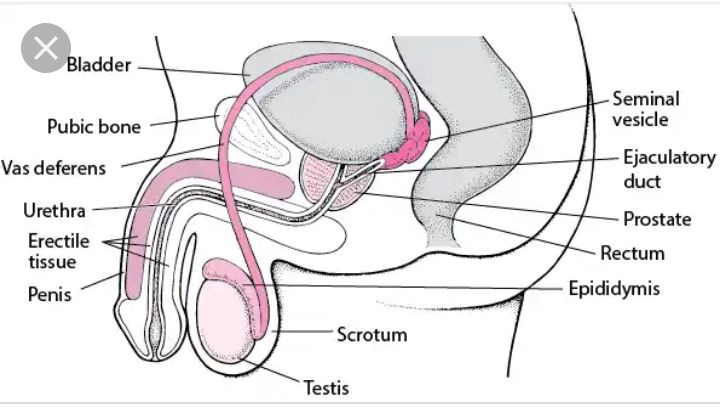 This article will review some factors that can help men live healthy lifestyles below.
1. Regular moderate exercise
Improve Your Fertility As A Man And Foods To Eat
2. Reduce stress
3. Healthy weight maintenance
4. Reduce alcohol consumption
5. Have a good sleep daily
However, it is appropriate to consider a good diet that can boost fertility too. Good food is important in living a
healthy lifestyle, therefore this article will show you some foods that can boost your testosterone level, the hormone
responsible for men's reproduction.
1. Always eat foods rich in vitamin C regularly or take vitamin C supplements. Vitamin C has the ability to boost the
immune system hence increasing fertility.
2. Eat foods that are rich in vitamin D or vitamin D supplements. Vitamin D supplements can increase the
testosterone level in men.
3. Men should take fenugreek supplements regularly
Studies revealed that fenugreek supplement is capable of increasing the testosterone level in men.
4. Eat foods that are rich in zinc
Zinc can be found in foods like eggs, meat, and fish.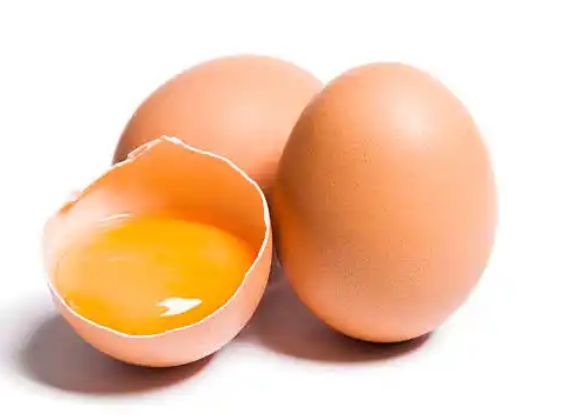 5. Eat foods rich in antioxidants.