How To Get Rid Of White Tongues And Its Causes
How To Get Rid Of White Tongues And Its Causes
How To Get Rid Of White Tongues And Its Causes
How To Get Rid Of White Tongues And Its Causes
Get Rid Of White Tongues And Its Causes
The most prevalent reason for a white tongue is poor oral hygiene. A white tongue can be caused by dehydration,
fever, a low-roughage diet, or excessive alcohol intake. A white tongue is caused by bacteria, debris, or dead cells
stuck between inflamed or swollen papillae. This article, on the other hand, will discuss the causes of a white tongue
and how to overcome them.
The Factors That Contribute to the Development of White Tongues
1. Leukoplakia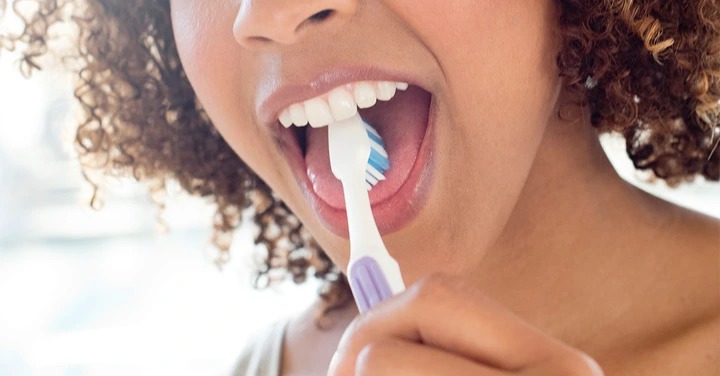 Leukoplakia, or white spots on the tongue, is more common among regular smokers and alcoholics and is a sign of
tobacco use or heavy alcohol intake. Denture irritation and inflammatory disorders can also induce this ailment,
which causes the tongue to darken.
The disease syphilis is ranked second.
Yes, your white tongue could be caused by syphilis or another sexually transmitted disease (STD). Syphilis can cause
mouth sores if left untreated.
How To Get Rid Of White Tongues And Its Causes
Also, Read Early Signs Of Mouth Cancer
Infection with a fungus is number three.
A fungal infection that causes a white tongue is known as oral thrush. As a result of this illness, white spots occur on
the tongue and in the mouth. Oral thrush is more prone to occur in people who have a weakened immune system or
who have been exposed to the yeast Candida.
Follow these steps to get rid of a white tongue.
1. Antibiotics are used to treat syphilis because they kill the bacterium that causes the disease. Quitting smoking and
reducing your alcohol intake can also help you get rid of your white tongue.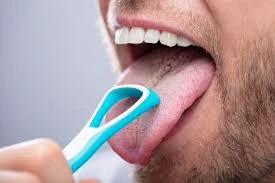 2. Antifungal medications are advised for the treatment of oral thrush. Your doctor should keep an eye on a chronic
white tongue to make sure it doesn't get worse. This includes oral lichen planus and leukoplakia.
How to keep your tongue from turning white.
1. Visit your dentist every six months to keep your mouth healthy and avoid developing a white tongue.
2. Probiotics can aid in the prevention of a white tongue. This is because probiotics include healthy microbes for the
digestive tract.
3. Eating raw garlic is another good home treatment for preventing white tongue. Garlic can aid in the elimination of
candida infections.