How To Get Bigger Bums
How To Get Bigger Bums
Get Bigger Bums
Almost all ladies want a Bigger Butt and they don't want to stress or put in the work but my dear reader you are just
started by reading this article and you are going to put in extra work otherwise get ready to go under the needles
(surgery).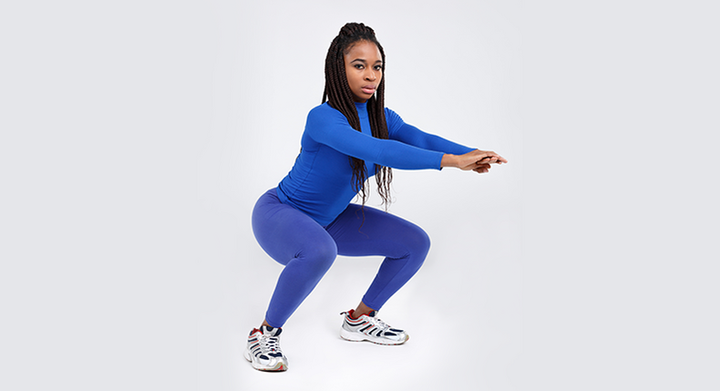 Not that I am saying this is a guarantee to get bigger hips or bigger bums but it's a start and an easy hack to achieving
your dreams.
How To Get Bigger Bums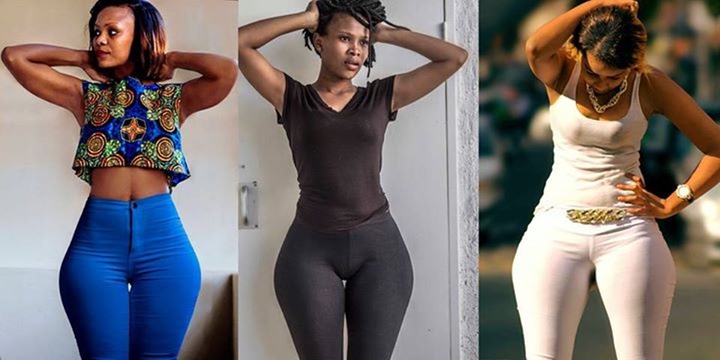 Firstly, there is what they call toning and contouring your bottom, hips, and waist, this lifts your hips higher and
gives firm round buttocks.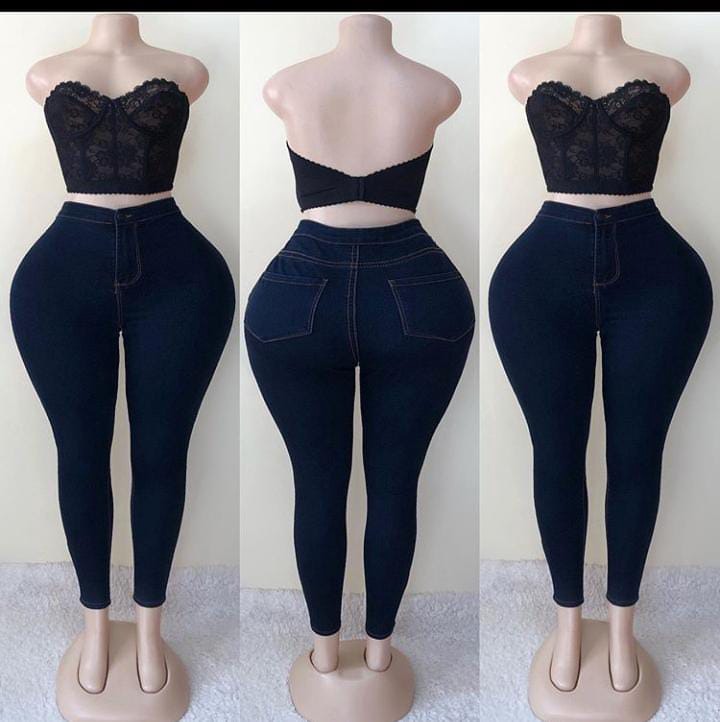 Secondly, there's addressing your diet to go easier on foods that are more likely to cause belly fat and this is not good
for you as a lady.
Lastly, a corset that can be bought nearly anywhere is also a non-surgical way to create your desired proportions,
which can be great for events, dinner dates, and with regular use it will also train your body shape.