Healthy Ways Every Woman Should Follow To Prevent Yeast Infections
Healthy Ways Every Woman Should Follow To Prevent Yeast Infections
Healthy Ways Every Woman Should Follow To Prevent Yeast Infections
Healthy Ways Every Woman Should Follow To Prevent Yeast Infections
Ways Every Woman Should Follow To Prevent Yeast Infections
Health Beyond Wealth
Underwear is the most intimate clothing a woman wears because it has direct contact with one of the most sensitive
and private areas of her body.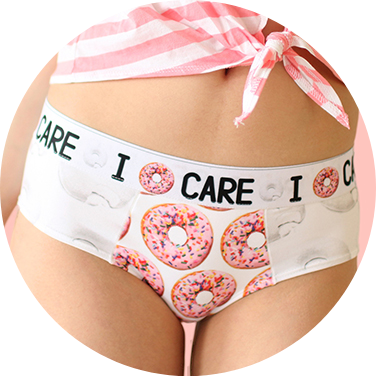 Although every woman wears undies, not all women know that there are rules for wearing underwear.
Following these rules makes a woman feel neat and comfortable down there. These rules also protect women from,
yeast infections.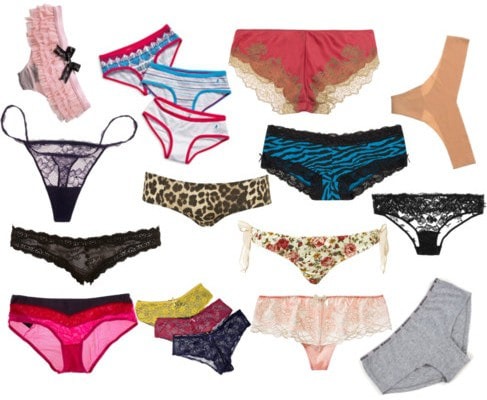 1 Always Wear Cotton Underwear: cotton underwear easily absorbs moisture and allow air to pass through
them which helps to, prevent the bacteria that causes yeast infections from breeding.
Cotton underwear is the best for women because underwear made from other materials is not breathable and
doesn't absorb moisture which creates a perfect breeding ground for bacteria.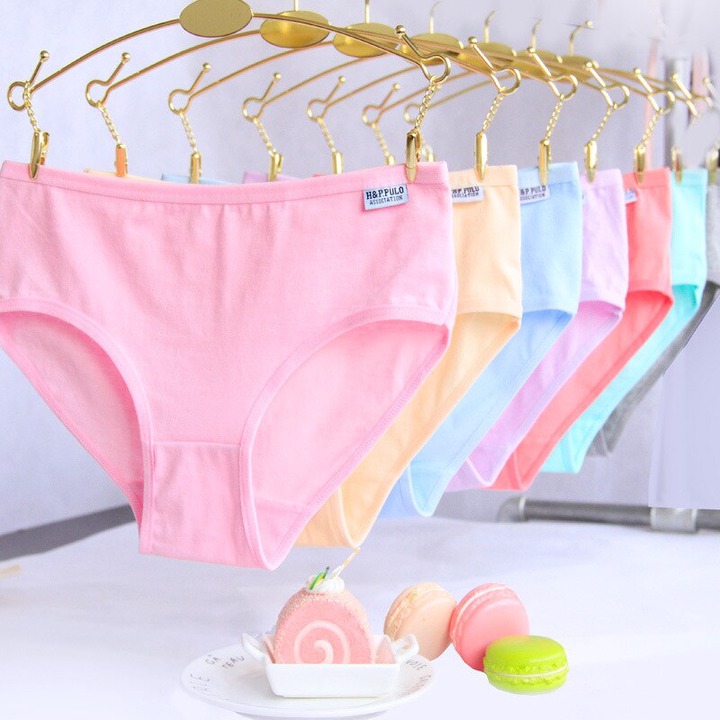 2 Change Your Underwear Daily Or More Than Once a Day: women should change their underwear
every day. Also, there is no rule that says you must wear one pair of underwear daily. Once you feel too moist down
there, change your underwear.
You can also aim to change your underwear twice daily because it will keep you more comfortable and protect you
from infections.
Healthy Ways Every Woman Should Follow To Prevent Yeast Infections
Also, Read Causes Of Infections In Women And How To Prevent It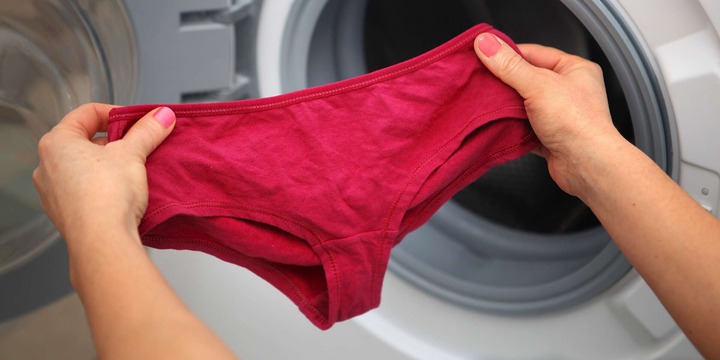 3 Do Not Wear Underwear When Going To Bed At Night: going to bed without wearing undies allows a
woman's vulva to have access to a lot of air and prevents moisture from building up which will help to, keep some
infections at bay.
However, if you are not comfortable going to bed without undies, make sure you wear loose and clean undies.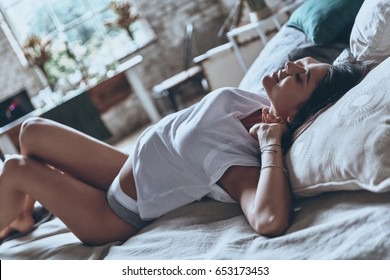 4 Buy a New Set Of Underwear Every Year: even clean and well-maintained underwear can harbor up to,
10,000 bacteria. If you did not suffer from any genital infection during the year and if you have no genital issues you
can wear your underwear for more than one year if want to.
But, if you did have a genital infection during the year or, if you suffer from problems like BV symptoms, it is best
that, you buy a new set of underwear yearly.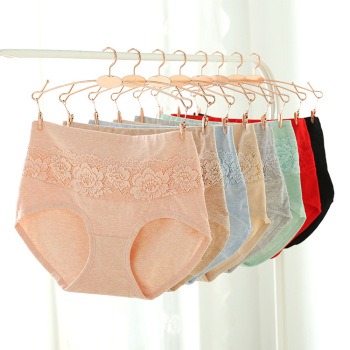 5 Wash Your Underwear With Hypoallergenic Soaps: the soap you use to wash your undies matters a lot.
Hypoallergenic soaps are soaps that reduce the effects of allergies.
Using hypoallergenic soaps helps to protect your genital's sensitivity and irritation. Mild fragrance-free soaps are an
example of hypoallergenic soaps.