Health Benefits Of Sweet Potato During Pregnancy
Health Benefits Of Sweet Potato During Pregnancy
Benefits Of Sweet Potato During Pregnancy
Consuming a healthy diet during pregnancy ensures the good health of the mother and baby. Sweet potato is a dicotyledonous plant that belongs to the morning glory family.
It is an excellent source of beta carotene and provides the mother and foetus with diverse benefits which will be discussed in this article.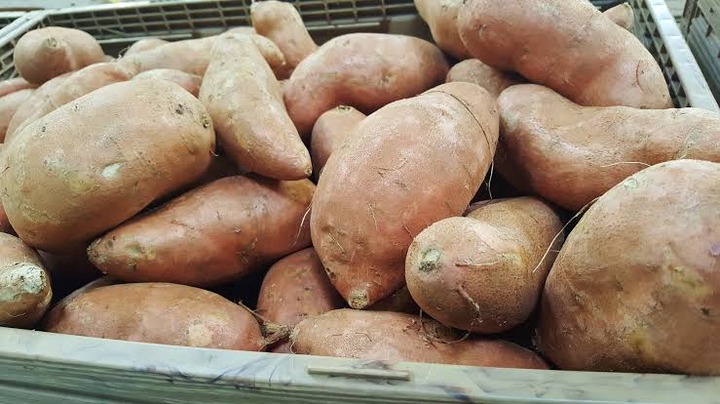 1 Prevents constipation: constipation is a common problem during pregnancy.
Consuming sweet potato helps to prevent it due to its fibre content.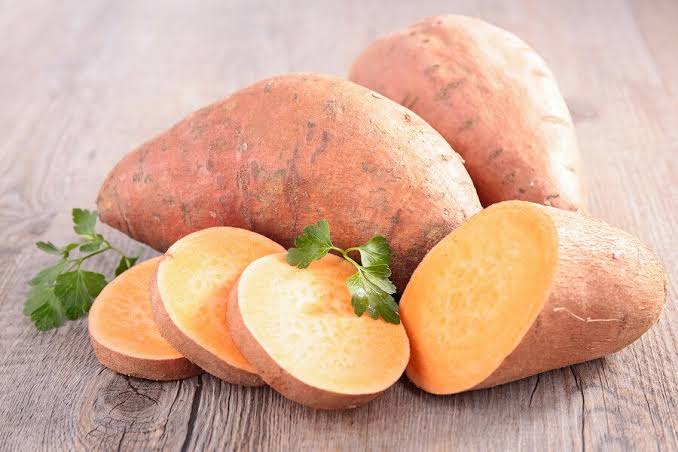 2 Contains vitamin C and manganese which helps the foetus development.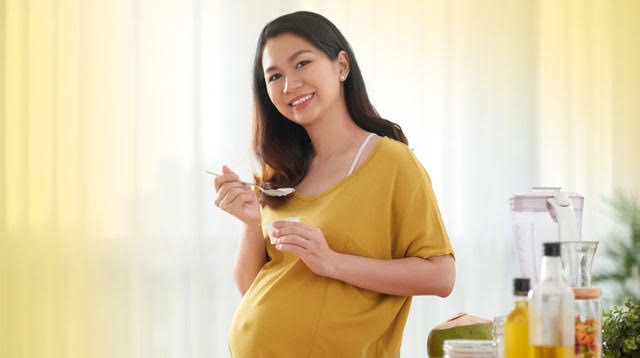 Health Benefits Of Sweet Potato During Pregnancy
3 It contains vitamin A which helps the development of organs in the foetus eg kidneys, heart, lungs liver etc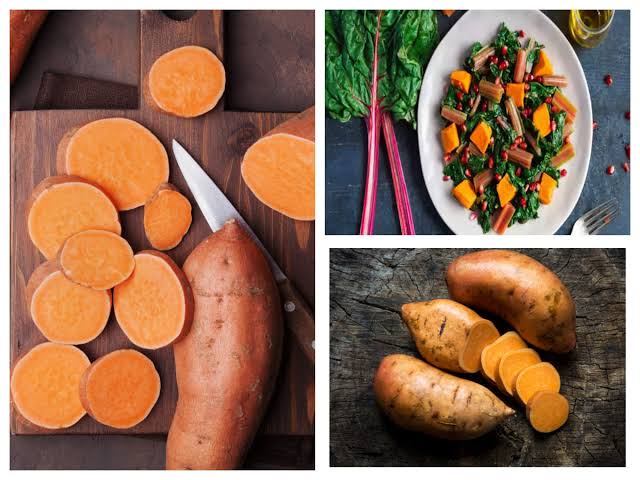 4 It contains vitamin B6 which is essential for the development of the brain and nervous system in the foetus. It also prevents the nausea feeling in pregnant women.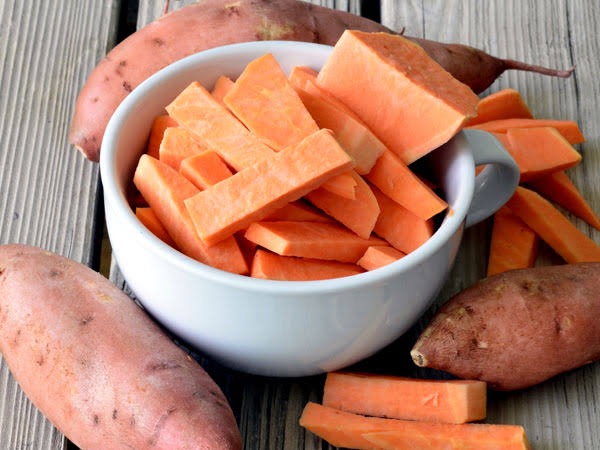 Consuming raw or uncooked sweet potatoes can lead to nausea and digestive related problems.
However, everything you consume during pregnancy should be moderate and normal.