Foods To Ignore While Taking Antibiotics To Prevent Drug Food Interaction
Foods To Ignore While Taking Antibiotics To Prevent Drug Food Interaction
Foods To Ignore While Taking Antibiotics To Prevent Drug Food Interaction
Foods To Ignore While Taking Antibiotics To Prevent Drug Food Interaction
Prevention Of Drug Food Interaction
Health Beyond Wealth
Antibiotics are drugs that are prescribed to boost the immune system and help the body recover from bacterial
infections. Antibiotics are similar to other drugs, in the sense that they need to be taken with the correct prescription
and appropriate instructions.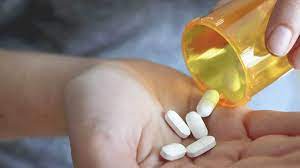 However, when taking antibiotics, it is important for you to be aware of drug interactions. It is the duty of the
pharmacist to educate the patient on possible drug-food interactions. Although certain foods are healthy to eat, they
should be avoided while on antibiotics. These foods include;
1. Alcohol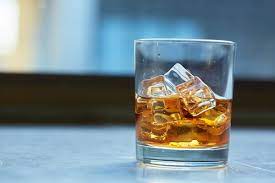 It is advised to abstain from alcohol during the course of you taking prescribed antibiotics. Consuming alcohol while
on antibiotic medication can cause side effects. These side effects include; dizziness, nausea, abdominal pain, high
blood pressure, increase heart rate, dehydration, and poor sleep. Consuming alcohol while on antibiotic medication
can also result in liver damage.
2. Sugar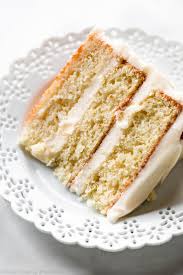 Foods To Ignore While Taking Antibiotics To Prevent Drug Food Interaction
Also, Read Symptoms, Causes Of Blood Infection And Treatment
Antibiotics can cause yeast, especially in women. Consuming excess sugar while taking antibiotics can result in
creating a comfortable breeding environment for yeast. Foods that are high in sugar content can act as food for yeast
infection and this can worsen while taking antibiotics.
3. Calcium-rich foods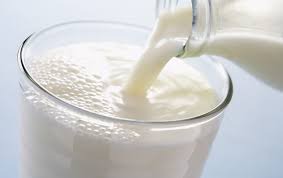 Calcium-rich foods include milk, butter, cheese, and yogurt. These types of foods interfere with the absorption of
antibiotics in the intestine. When consumed, calcium-rich foods bind to the antibiotics making them hard to absorb.
It forms an insoluble substance that is difficult to absorb.
4. Grapefruit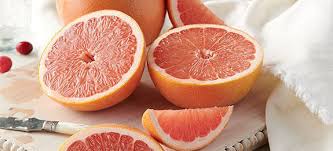 Grapefruit contains compounds that can inhibit the action of antibiotics in your body. They prevent your body from
properly absorbing the antibiotics. It contains furanocoumarins, a compound that has been shown to interfere with
how the intestines and liver filter out toxins and utilize the medicine that has been taken. The result of this leads to
your body not being able to metabolize the antibiotics, this inhibits its function and causes harm to the body.
Furanocoumarins also inactivates the active pharmaceutical ingredient in the medication, making it ineffective in
carrying out its therapeutic function.
If you found this article helpful, please share it with others. Thank you for reading.