Food Items That Kills Man's Sperm Cells Gradually
Food Items That Kills Man's Sperm Cells Gradually
Food Items That Kills Man's Sperm Cells Gradually
Food Items That Kills Man's Sperm Cells Gradually
Man's Sperm Cells
Health Beyond Wealth
The food you eat is very important when it comes to keeping your body in check. If you are planning on getting a
woman pregnant, it is important that you consider the kind of food that you eat. If you are also finding it difficult to
get a woman pregnant, you should also check the kind of food that you eat on daily basis. The reason why you need
to check the food you eat food is because there are some foods that may reduce sperm quality and can also cause
damage to its count.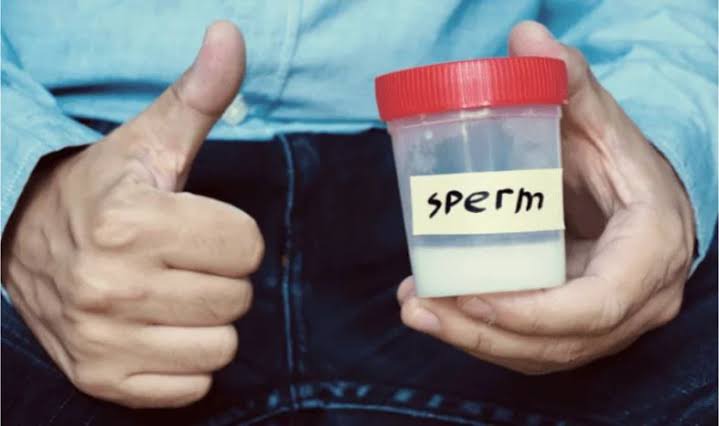 This article will look at 3 food items that may gradually reduce a man's sperm cells if taken excessively. They include
the following:
1. Alcohol
Taking too much alcohol can reduce a man's testosterone level. This can also affect a man's sperm count, and make it
become low. It is advisable that you shouldn't consume alcohol too much if you want to impregnate a woman.
Food Items That Kills Man's Sperm Cells Gradually
Also, Read These Are The Reasons Why All Men Should Consume Dates Always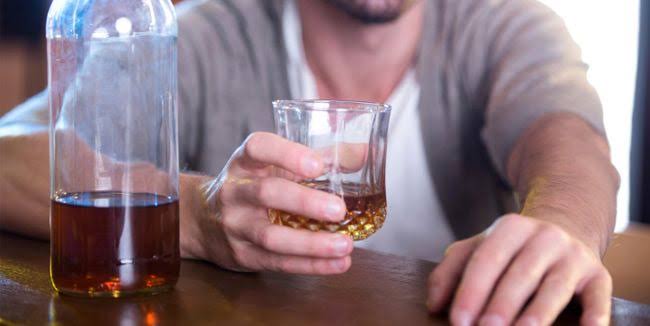 2. Processed meat
According to research, eating processed meat all the time can affect a man's ability to fertilize an egg. It can cause a
man to have decreased sperm count and a lower rate of sperm motility. You should avoid processed meats like hot
dogs, bacon, and ham.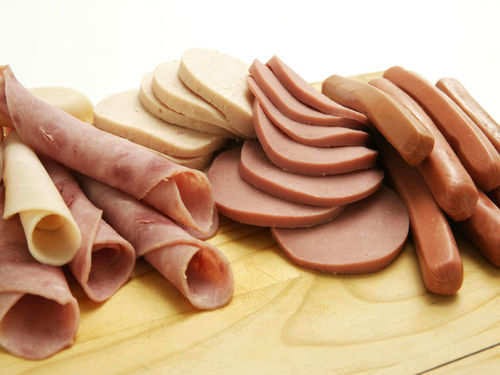 3. ​Full fat milk and dairy products
The full-fat diary contains estrogen and the steroids given to cows to multiply the production of milk, which may also
cause the low quality of sperm in men. You should consider taking low-fat dairy products.