Fast Ways To Fall Asleep
Fast Ways To Fall Asleep
Fast Ways To Fall Asleep
Fast Ways To Fall Asleep
Ways To Fall Asleep
Health Beyond Wealth
Sleep is very important for the human body to function properly. Excessive sleep deprivation can make the organs in
the body starts to fail and the person can lose all forms of reasoning.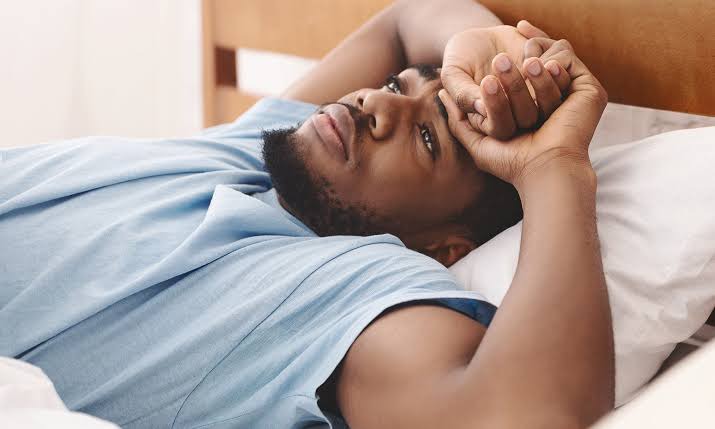 The most common sleep disorder is Insomnia, and this happens when a person finds it difficult to fall asleep. This
could be due to issues with mental health problems, anxiety, caffeine, or medications.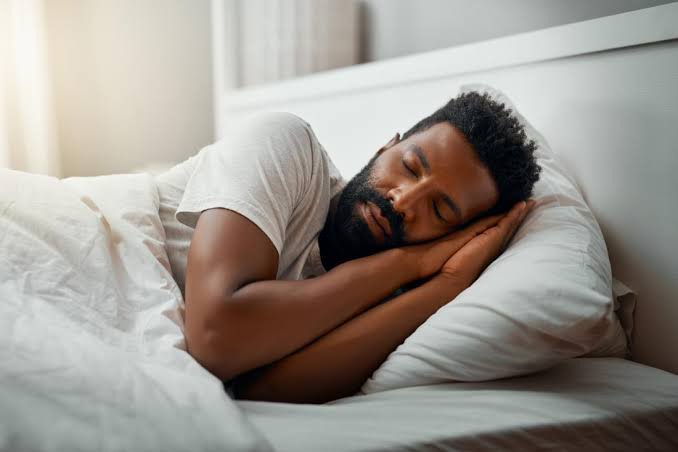 Adults should be getting 7 hours of sleep or more for a proper good night's rest. If you have fewer hours of sleep per
night, then you could be exposing your body to serious risks in the future.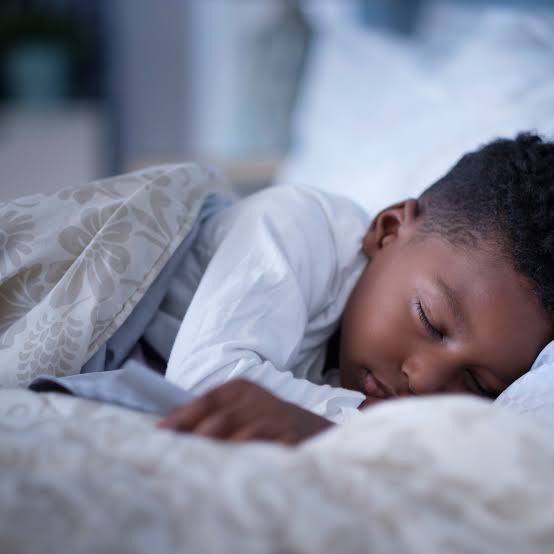 For children below the age of 19, they should be getting more than 8 hours of sleep per night. This is because sleep
helps the body to grow and repair.
Fast Ways To Fall Asleep
Get Comfortable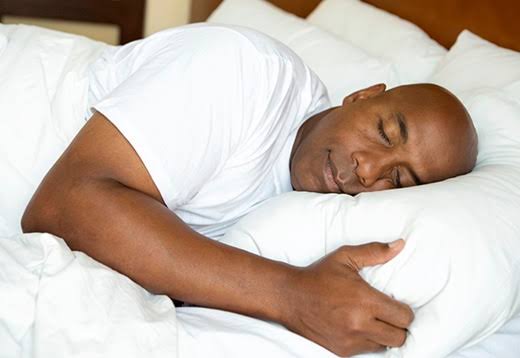 You can not fall asleep if you are not in a comfortable place or you feel irritated. Sleeping in a comfortable bed can
help to fall asleep quicker.
Take Cold Showers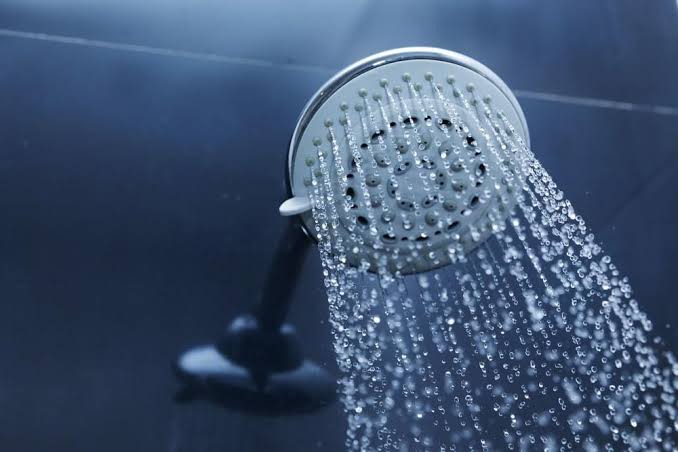 If you are having problems with falling asleep, then taking a cold shower could help. The body's temperature falls
when you are about to sleep, and rises when you wake up.
Cool Environment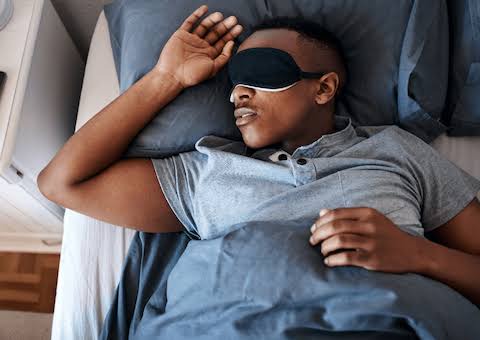 It will be hard if you are sleeping in a stuffy room that is filled with heat. Allowing ventilation into the room can help
reduce the body temperature and help you fall asleep quicker.
Avoid Electronics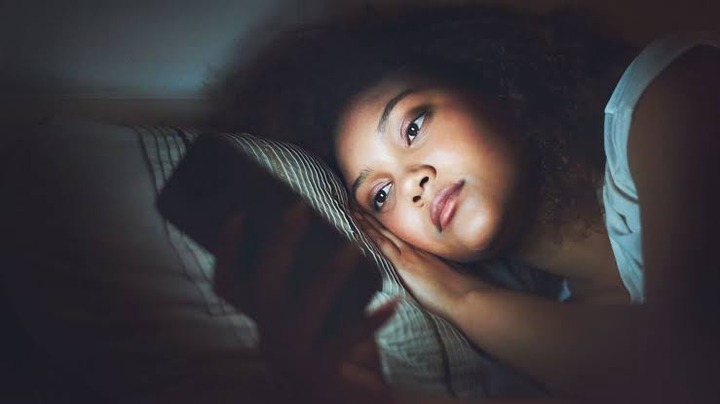 Electronics can have a negative effect on your sleeping time. Phones and television project a kind of light called Blue
light. This light affects your circadian rhythm and can make it difficult for you to sleep when it is time for bed.
Avoid Checking the Time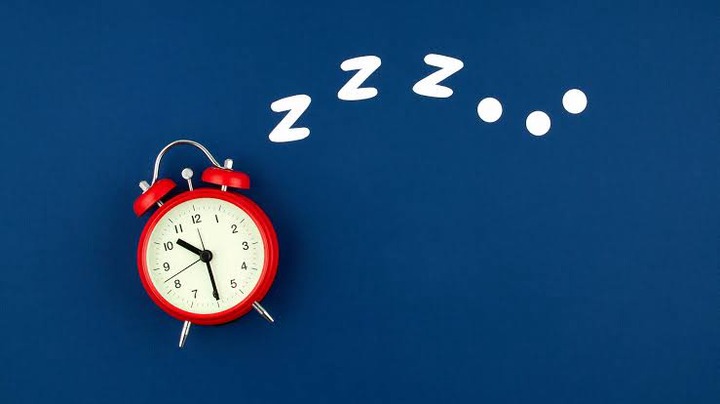 People tend to get impatient when trying to sleep, so they keep checking how long they have been trying. This does
not help the body fall asleep, but unless makes the mind and body restless.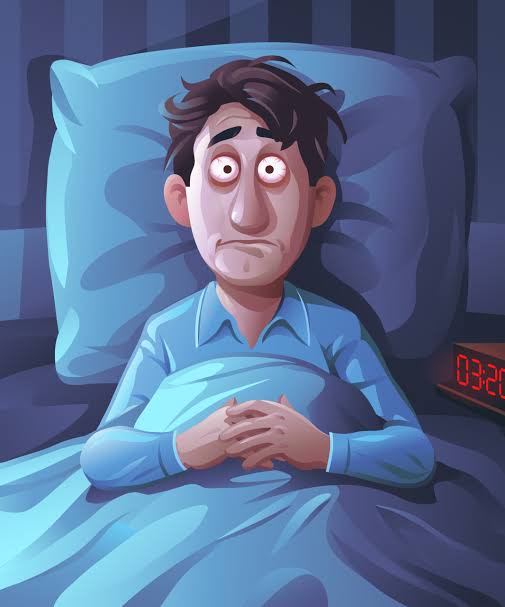 Sleep would come, just clear your thoughts and close your eyes. The body is programmed to fall asleep, so do not try
to force it.