Facts Why Both Sexes Do Faint During Climax
Facts Why Both Sexes Do Faint During Climax
Facts Why Both Sexes Do Faint During Climax
Facts Why Both Sexes Do Faint During Climax
Both Sexes Do Faint During Climax
Health Beyond Wealth
Passing out during a lovemaking session often happens to couples who hardly know much about their health status.
Sadly, most lovers are merely after the pleasure attached to the moment without having prior knowledge of the side
effects of what they do. However, We will enlighten you about the major causes of this phenomenon below.
1. Hyperventilation
Hyperventilation is a situation during a lovemaking session in which the amount of oxygen flowing to the human
brain gets reduced drastically. This often makes either the male partner or female pass out as a result. The situation
is likely to happen whenever a person reaches orgasm; which is a peak during intimacy.
2. Postural Orthostatic Tachycardia Syndrome
This condition is also responsible for partners fainting during intense lovemaking moments. The condition emerges
when there is a little amount of blood flow going into the heart thereby making such a person faint. Partners who
often change positions too quickly during the moment are at higher risk of passing out as a result of POTS.
Facts Why Both Sexes Do Faint During Climax
Also, Read  The Right Time For Women To Have Sex After Childbirth
3. Hunger and Thirst
Couples are advised to eat nourishing food and drink enough water for several minutes before they engage in sexual
activity. Sex is a natural calories burners that drain lots of energy from the human system. Therefore, partners who
engage in sexual activity on an empty stomach are likely to pass out as a result.
4. Vasovagal Syncope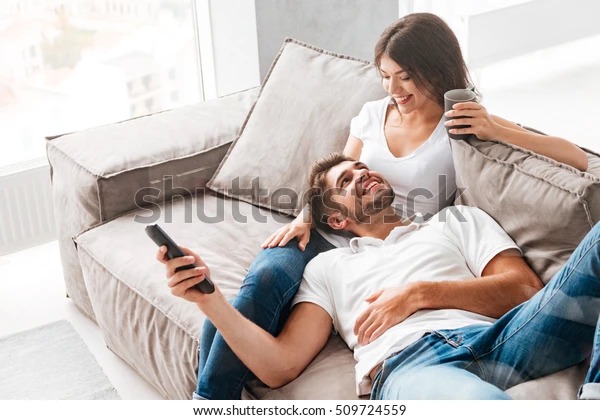 Vasovagal syncope is quite similar to hyperventilation, the only difference is that the 'vagus nerve' which regulates
the blood level constriction would lose its normal regulation as a result of overstimulation and then a person faints
during intimacy. The only way to avoid this is to avoid standing up too quickly after intimacy.
5. Anxiety and Stress
Anxiety often causes individuals who have genophobia; which is the fear of getting involved in sexual activity to pass
out as a result of intense anxiety. This is why couples should know the health and mental condition of their partners
before making love with them to avoid dangerous situations.