Facts To Know About Men With Developed Breast/Gynecomastia
Facts To Know About Men With Developed Breast/Gynecomastia
Facts To Know About Men With Developed Breast/Gynecomastia
Facts To Know About Men With Developed Breast/Gynecomastia
Men With Developed Breast/Gynecomastia
Health Beyond Wealth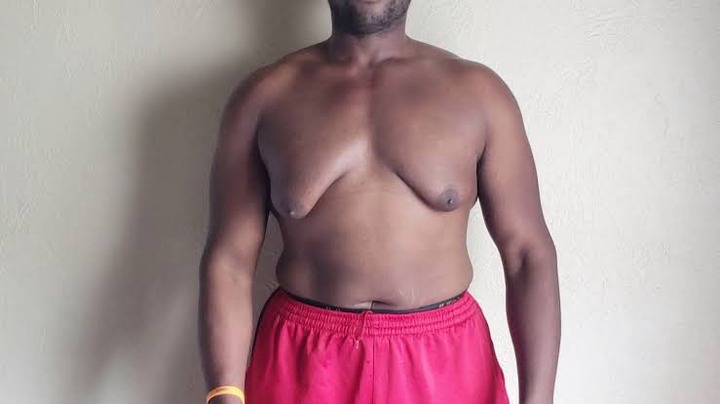 Gynecomastia is a condition designated by the development or enlargement of the breast in men. The breast
normally should be rudimentary (underdeveloped in men) but some conditions can result in to increase in the breast
size. This increase may not be a result of obesity. According to Ncbi.nlm.nih.gov, gynecomastia can occur in
adolescents as a result of begin (harmless) increase in the glandular tissue of the breast.
Possible Stages Of Gynecomastia In Males
Meanwhile, this condition may happen in one or more of these stages of a man's life. These possible Stages of
occurrence of Gynecomastia was sourced from Mayoclinic.com
1. Infancy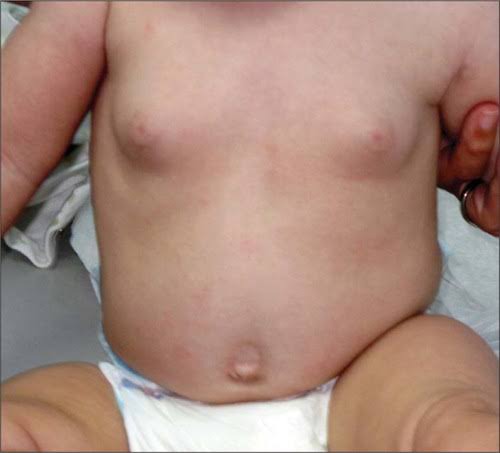 At this stage, the breast appears to be enlarged due to the estrogen obtained from the mother and may disappear
within a few weeks after childbirth.
2. Adolescence / Puberty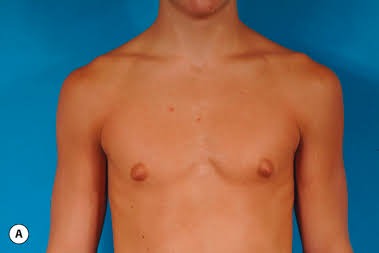 Gynecomastia may occur due to hormonal changes in the body of the adolescent and may disappear
within 6 months to 2 years.
Facts To Know About Men With Developed Breast/Gynecomastia
Also, Read 6 Ways To Prevent Breast Sagging
3. Adult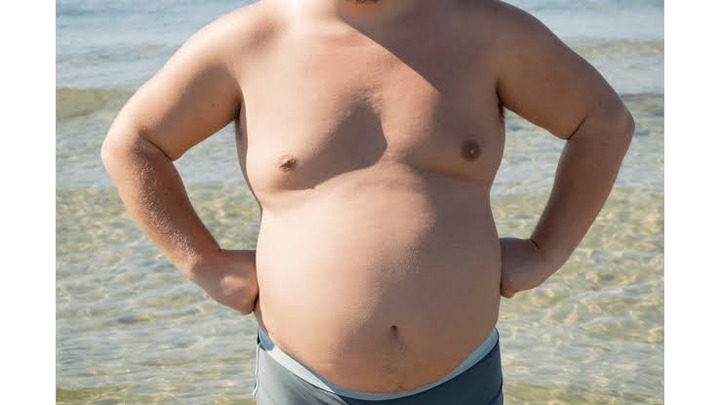 Adult men within the age of 50 – 80 are most likely to develop gynecomastia, a great percentage of men with
developed breasts fall within this age range. The developed breast may only be removed by surgery or medical
treatment at this stage.
Possible Causes Of Gynecomastia
According to Mayoclinic.com, the possible Causes areas are listed below.
1. Some AIDS medications
2. Alcoholism
3. Some antibiotics
4. Some Anti-androgens
5. ADHD Medications like amphetamines, and many others.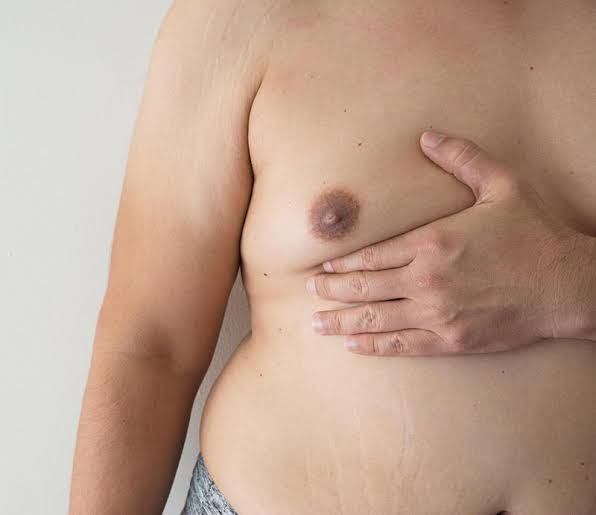 1. It might be a possible sign of alcoholism.
2. They are still potent, Having enlarged breasts doesn't make them less potent.
3. It might be a sign of kidney failure.
4. It might be a sign of tumor-associated with the testes.
5. It might be caused by hypogonadism.
6. It might be a sign of starvation.
7. They might experience sensitivity in their breast and times pains.