Easiest Ways To Relieve Back Pain Naturally
Easiest Ways To Relieve Back Pain Naturally
Easiest Ways To Relieve Back Pain Naturally
Easiest Ways To Relieve Back Pain Naturally
Relieve Back Pain Naturally
Back pain is an unpleasant feeling of ache or pain anywhere on the back and sometimes all the way down to the
backside and legs. There are natural remedies that can provide relief without the use of medication. The fast ways to
relieve back pain will be discussed in this article.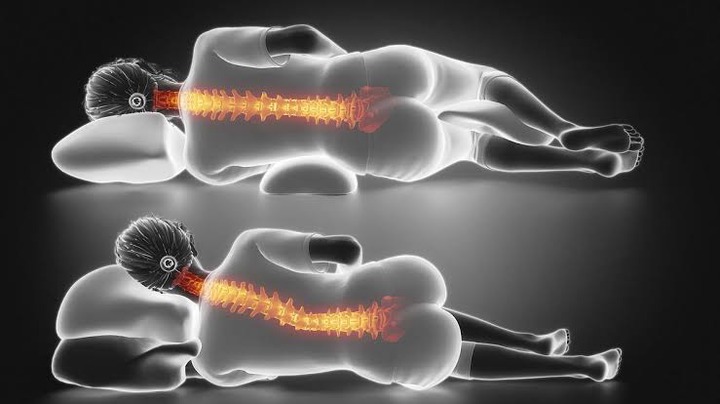 Fast Ways To Relieve Back Pain:
1) Rotate your activities, check your posture and avoid sitting for a long period of time: it prevents your joints and
muscles from getting overworked.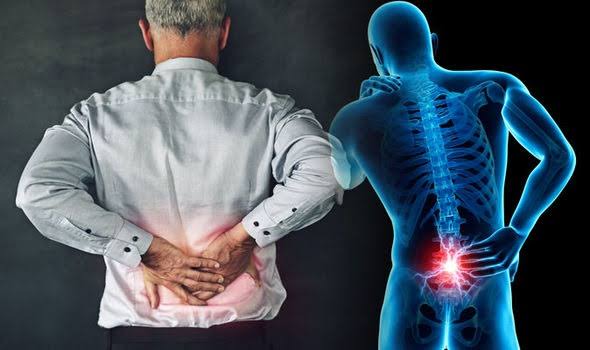 2) Meditation and simple breathing exercise: it controls your body's perception of pain.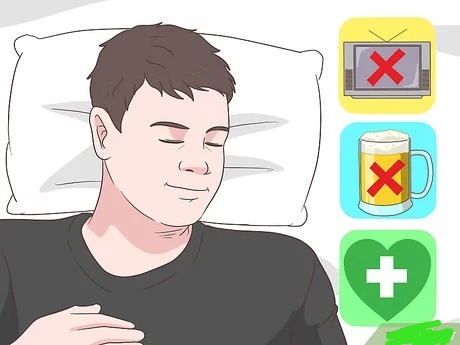 3) Consume anti-inflammatory drinks daily: anti-inflammatory drinks such as ginger green tea, turmeric drink plays
an effective role in the reduction of back pain.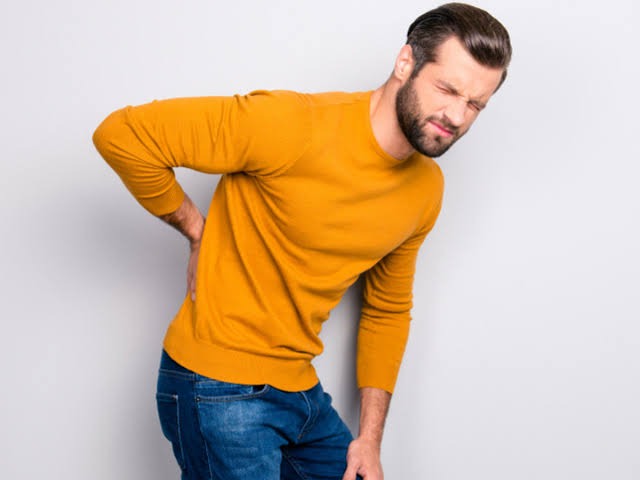 4) Try yoga exercise: it is an effective way to stretch the back and Increase spine flexibility.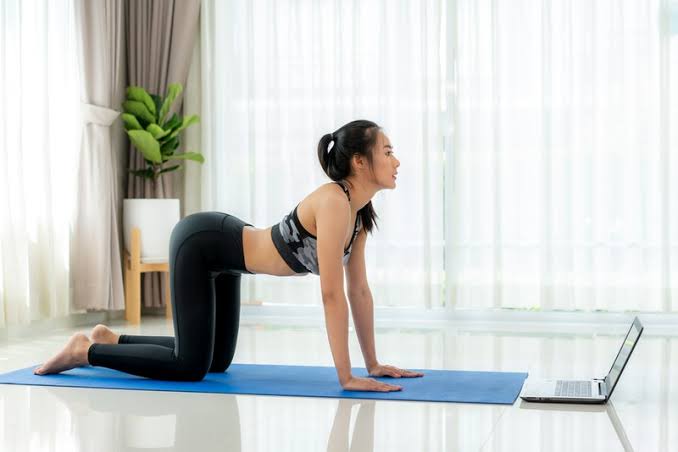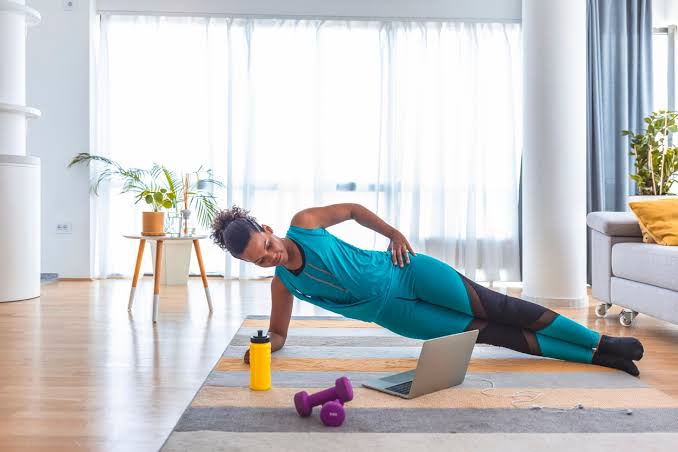 5) Warm water exercise: relax in a warm pool.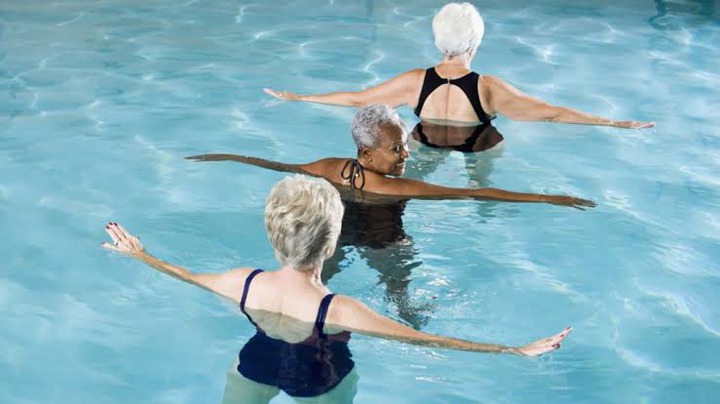 6) Sleep for a longer period of time: restful night sleep will help your back to feel less pain during the day.