Causes Of Itching During Pregnancy And Of Ways Of Handling It
Causes Of Itching During Pregnancy And Of Ways Of Handling It
Causes Of Itching During Pregnancy And Of Ways Of Handling It
Causes Of Itching During Pregnancy And Of Ways Of Handling It
Itching During Pregnancy And Of Ways Of Handling It
Pregnancy comes with numerous changes ranging from heartburn, chronic fatigue, mood swings, and many other
problems. But due to the hormones that the body produces during pregnancy, you may also start experiencing
constant itchiness.
So, in this article, we are going to have a look at some of the causes of constant itching during pregnancy. If you are
experiencing this problem, do well to sit tight and enjoy this article while learning something you may have never
seen or heard else where.
Causes Of This Condition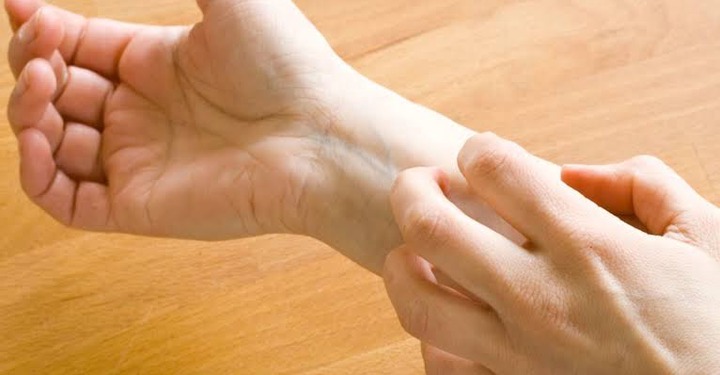 Stretching Skin if it's the first time you're getting pregnant, then there might be skin stretching which can cause
itching in the woman. This is one of the causes of itchy skin during pregnancy.
Causes Of Itching During Pregnancy And Of Ways Of Handling It
Also, Read Private Organ Itching In Men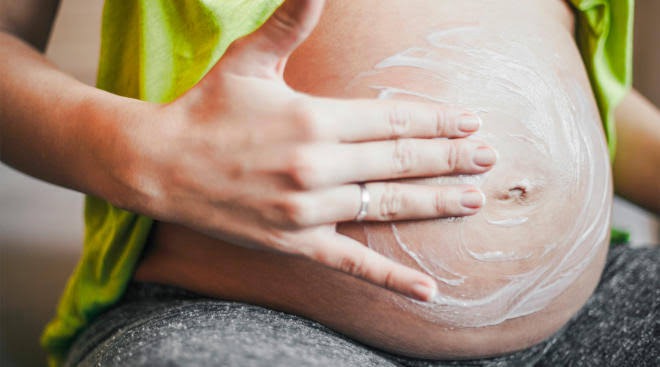 Dryness hormonal changes during pregnancy can lead to dryness of the skin which can consequently lead to flaky
and itchy skin in pregnant women.
Perfumes or Fabrics perfumes and certain clothing can cause itching. It is for this reason that everyone should
be careful with the perfumes they use and also the kind of materials they use in sewing outfits.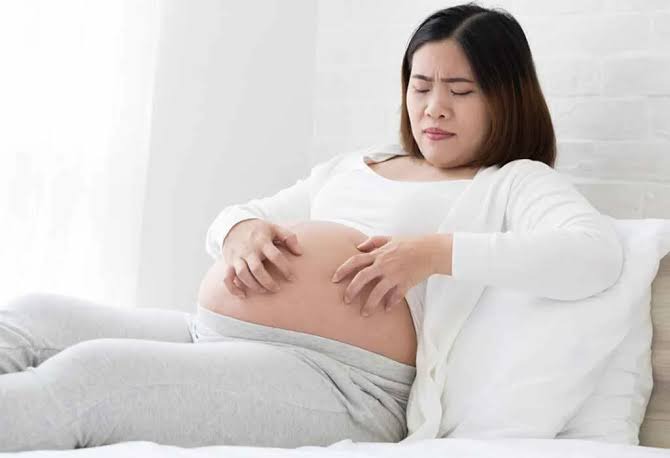 Hormones the hormonal changes that take place in the body of a pregnant woman can cause numerous problems
or conditions like mood swings to even itchiness.
Cholestasis is a rather severe issue that has to do with the build-up of bile acid in the blood that can cause an
itching feeling. This is a liver disorder that should not be taken for granted.
Ways Of Handling These Problems
Change Perfumes and Detergents; if you suspect that your constant itching could be due to the fact that you changed
your perfume or detergents, do well to change to something more favourable to your skin.
Wear loose clothing that is made from natural fabrics because it will help prevent heat-related rashes and ultimately
itching. Ensure you wear things that are suitable for your body.
Use a Moisturizer for dry skin issues. Preferably you can make sure of olive oil or coconut oil for itching caused by
dry skin.
Increase water intake and ensure you are always hydrated as that can go a long way in keeping you healthy and also
keeping your body from getting totally dry to the extent of causing dryness that can cause itching.
If your itching is due to cholestasis i.e. liver disorder, do well to see a doctor as that is beyond what you can handle
from the comfort of your home.