Causes Of Infections In Women And How To Prevent It
Causes Of Infections In Women And How To Prevent It
Causes Of Infections In Women And How To Prevent It
Causes Of Infections In Women And How To Prevent It
Infections In Women And How To Prevent It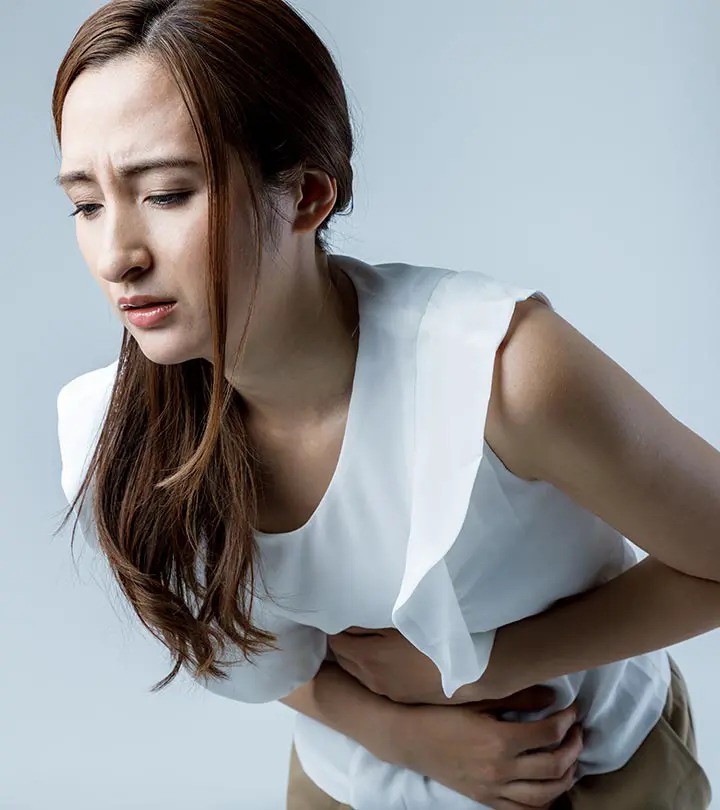 Infections can be painful and irritating. They may cause problems that hurt one's health if not treated. Most
infections, on the other hand, may be treated or managed by individuals.
Causes Of Infections In Women
1. Bacteria infections.
Bactria infections are caused by bacteria, certain germs are frequently detected in women's intimate areas. Bacterial
vaginosis is caused by an excess of these microorganisms.
2. Yeast infections.
Candida albicans, a fungus, is the most common cause of yeast infections. Antifungal bacteria in women's intimate
areas can be reduced by a variety of factors, including medications. This reduction can result in fungus overgrowth,
which can lead to yeast infections.
Causes Of Infections In Women And How To Prevent It
Also, Read Remedy For Chronic Infections
3. Trichomoniasis.
It is a parasitic infection caused by a protozoan parasite that can be contracted through intercourse.
4. Irritants.
Soaps, body washes, perfumes, and contraception are all known to irritate the women's private part. This may result
in inflammation. Tight-fitting clothing might also irritate your vaginal area by causing heat rashes.
6 signs and symptoms of infections in women.
When it comes to infection, what should I check for?
Some infections cause no symptoms at all. If you do get symptoms, the following are the most common:
1. Itching.
2. An increase or decrease in the amount of discharge.
3. The color of your discharge changes.
4 Urinary discomfort or burning.
5. Intimacy-related pain.
6. Spotting or bleeding.
Infection symptoms differ depending on the source of the infection:
Preventions.
1. It is not possible to prevent all infections. When it comes to intimacy, using a condom can help prevent the
transmission of STIs. It also reduces your chances of contracting them.
2. Good hygiene can also aid in the prevention of some infections.
3. Wearing cotton underwear and pantyhose with a cotton crotch often can help to reduce the chance of
inflammation and irritation. Wearing less breathable textiles might cause discomfort and irritation in certain people.