Causes Of Bad Breath Even After Brushing Your Mouth
Causes Of Bad Breath Even After Brushing Your Mouth
Causes Of Bad Breath Even After Brushing Your Mouth
Causes Of Bad Breath Even After Brushing
Bad Breath Even After Brushing Your Mouth
Brushing can be described as the act of cleaning the teeth. This oral hygiene prevents the bacteria build up on
decaying food particles that can stick to the gum and teeth. When you do not brush, the bacteria produce a sulfur
compound which leads to bad breath. However, many individuals still have bad and smelly breath after brushing.
The causes will be discussed in this article.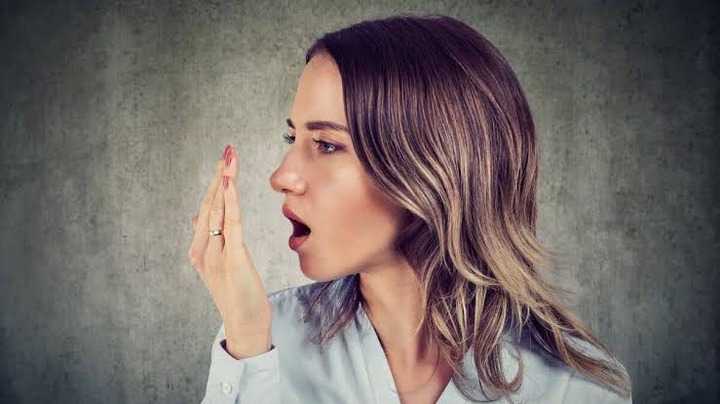 1) Digestive disorder: the regurgitation of undigested food and stomach acid can cause bad breath.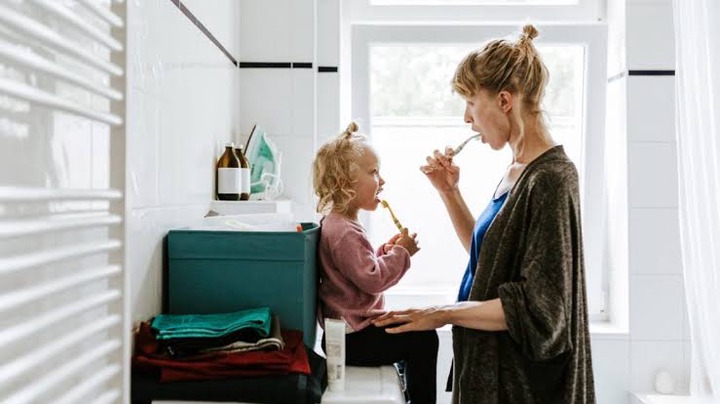 2) Postnasal drip caused by flu, strep throat, and cold.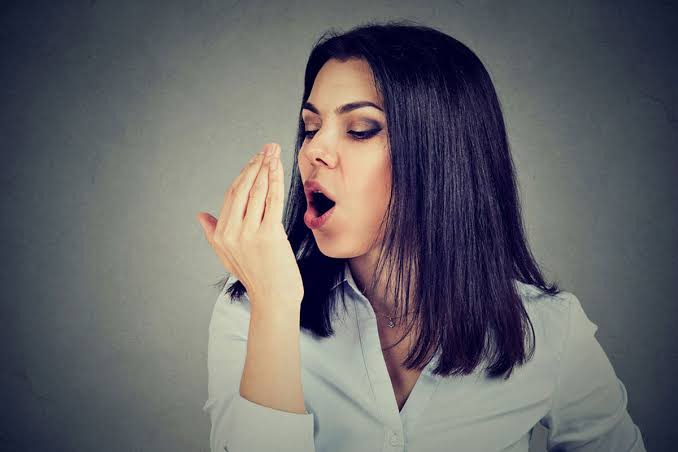 3) Gum and cavity disease: bacteria can hide in the teeth cavities or deep pockets. This makes it difficult to get rid of
them while brushing because it's hidden in places that cannot be reached.
Causes Of Bad Breath Even After Brushing Your Mouth
Also, Read 5 Reasons Why You Should Eat Cucumber At Night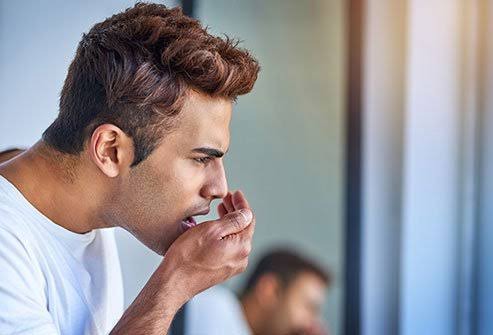 4) Smoking: leads to dry mouth and bad breath.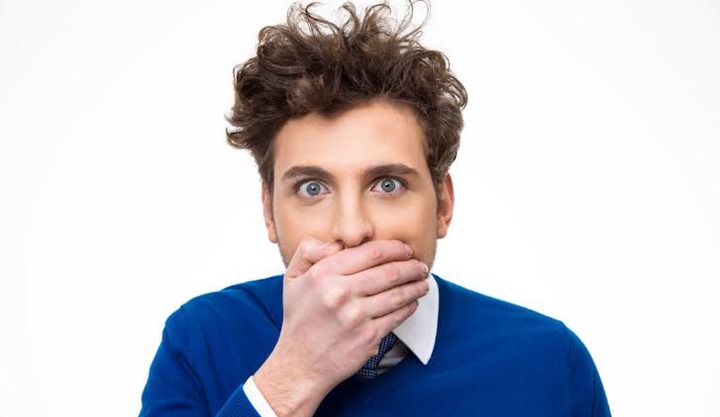 5) Consuming foods like garlic and onion may linger on the breath even after brushing.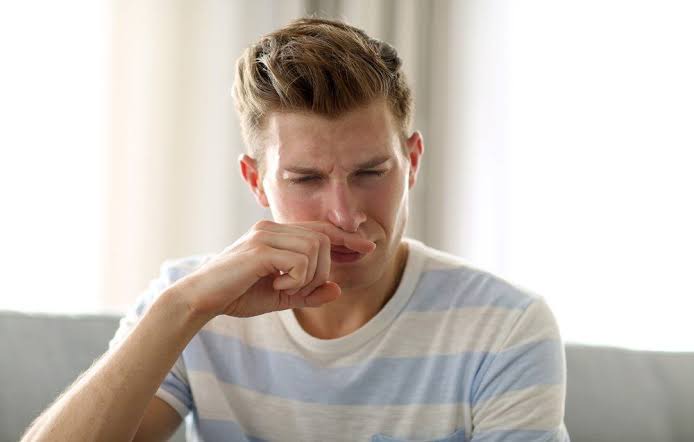 6) Dry mouth: the dry mouth is caused when the salivary gland produces less saliva. When the mouth is dry, more
bacteria build up on the teeth resulting in bad breath.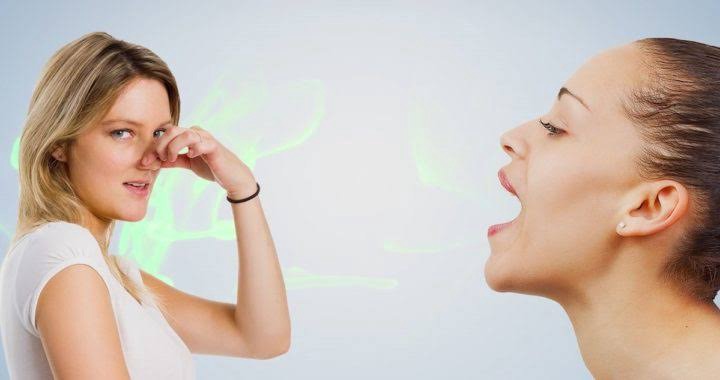 7) Health conditions such as Peptic ulcers, kidney and liver failure, diabetes, intestinal blockage, etc.