6 Ways Of Preventing Your Lips From Getting Dry
6 Ways Of Preventing Your Lips From Getting Dry
6 Ways Of Preventing Your Lips From Getting Dry
6 Ways Of Preventing Your Lips From Getting Dry
Prevent Your Lips From Getting Dry
Health Beyond Wealth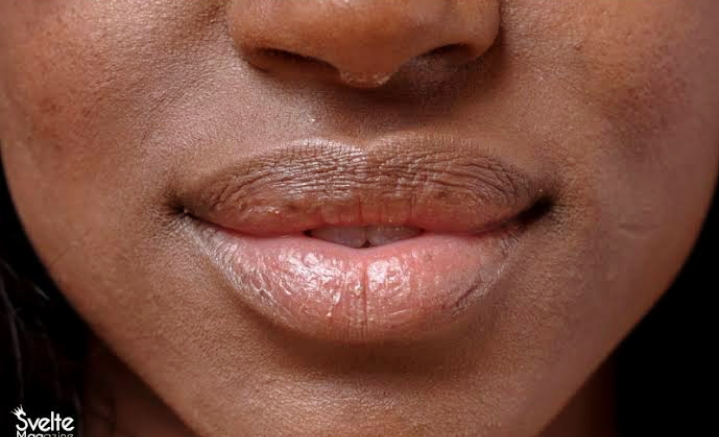 It is distinguished by a dry, chilly, and dusty breeze, as well as temperature changes between day and night. Because
it is the most exposed, the skin, particularly the lips suffer the most from harmattan's various consequences.
However, there are some simple basic procedures to take to ensure our lips remain moisturized, well-nourished, and
supple throughout the dry season in order to avoid it from becoming flaky, dry, chapped, and dehydrated.
1. Drink Enough Water.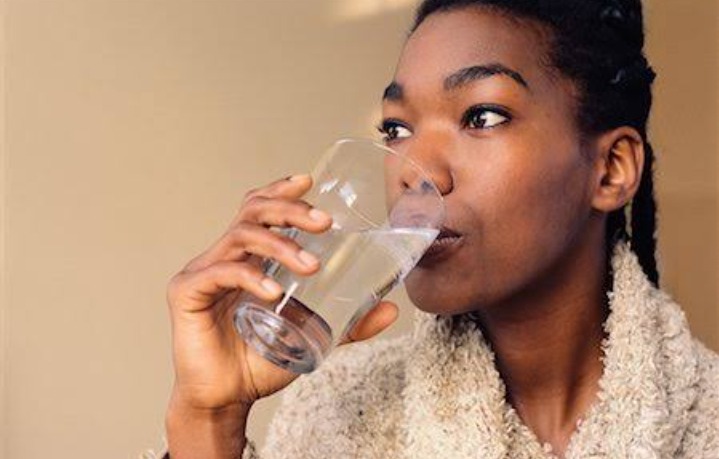 Dehydration is one of the leading reasons for dry lips. Your body is unable to moisten your lips from within if you
don't drink enough water. So, try as much as possible to stay hydrated.
2. Exfoliate Your Lips Regularly.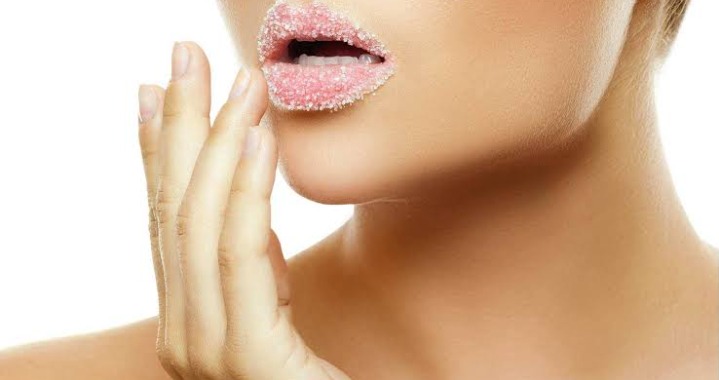 Many people believe that exfoliating lips is a waste of time, however, this is not the case. Exfoliating your lips
regularly helps to remove dead skin from your lips that can make them look unattractive. You can use simple scrub
made from a combination of sugar and honey or coconut oil. Scrub your lips gently with the liquid with a toothbrush
and wait for some time before raising them out.
6 Ways Of Preventing Your Lips From Getting Dry
Also, Read Tips And Remedies On How To Keep Your Lips Healthy
3. Avoid Licking Your Lips.
This is the most difficult one. Most people are fond of licking their lips, when your lips are dry, the first thing that
comes to mind is to lick them. Saliva, on the other hand, includes enzymes that irritate and dry your lips. As a result,
the more you lick your lips, the drier they will get.
4. Always Apply Lip Balm.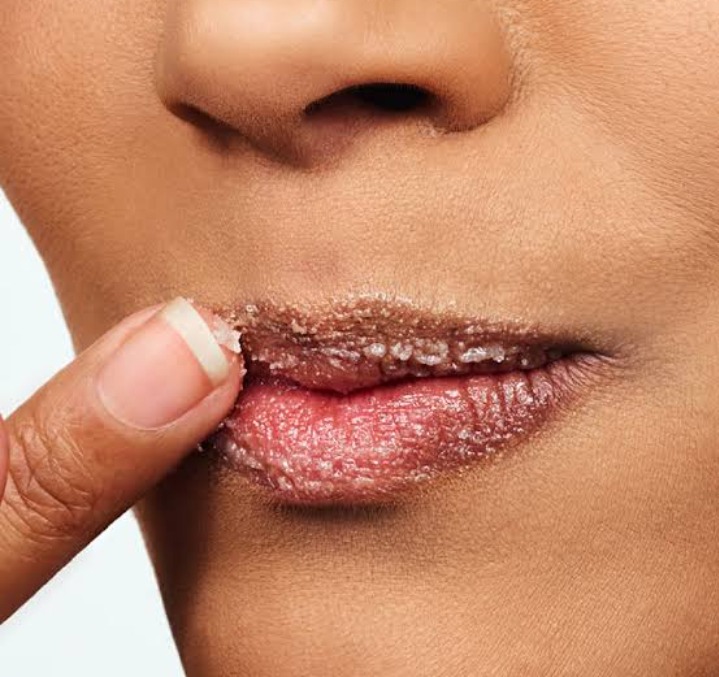 Lip balms are good for hydrating and protecting your lips from harsh weather. Lip balms containing camphor,
eucalyptus, or mint should be avoided. Instead, look for products that contain natural oils like shea butter or
vaseline.
5  Avoid Applying Matte Lipstick.
Harmattan isn't the season for ultra-matte lips, it's probably best to stick with lip glosses. Matte lipsticks and lip
stains are extremely drying. If you must wear lipstick, first apply a little layer of lip balm to your lips.
6. Avoid Peeling Your Lips.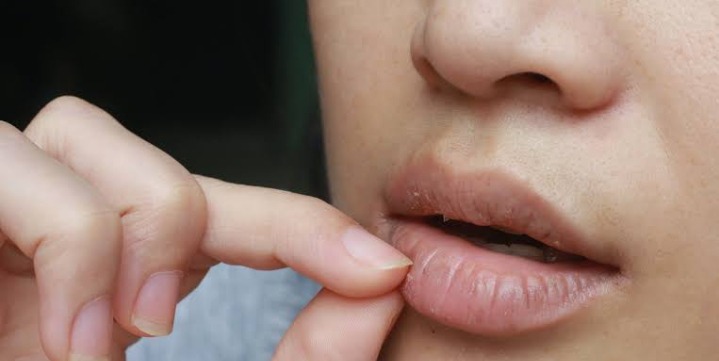 Lip balm or vaseline is a great way to keep your lips nourished. Don't peel your lips when they break, no matter how
tempting it is. On the other hand, Lip sores might result from peeling dead skin before it's ready to come off.