6 Tips On What You Should Always Do To Keep Your Bladder Healthy
6 Tips On What You Should Always Do To Keep Your Bladder Healthy
6 Tips On What You Should Always Do To Keep Your Bladder Healthy
6 Tips On What You Should Always Do To Keep Your Bladder Healthy
What You Should Always Do To Keep Your Bladder Healthy
The bladder is a hollow, muscular, balloon-shaped organ that stretches as it fills with urine. The bladder is
positioned in your pelvis between your hip bones. A normal bladder stores urine. It can store 1.5 to 2 cups of urine.
Although you do not control how your kidneys work, you can control when to empty your bladder. The process of
emptying your bladder is called urination.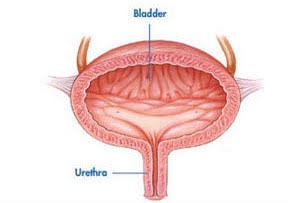 The urine is produced in the kidneys and flows down two tubes known as ureters to the bladder. The bladder store
s urine, which prevents you from urinating frequently. The bladder is lined by layers of muscle tissue that stretch to
hold urine. The capacity of the bladder is 400-600 mL.
During urination, the bladder muscles squeeze, and two sphincters open to create a way for the outflow of urine.
Urine leaves the bladder into the urethra, which carries urine out of the body. Because it passes through the male
organ, the urethra is longer in men (8 inches) than in women (1.5 inches).
Some of the things you should do to keep your bladder healthy include.
6 Tips On What You Should Always Do To Keep Your Bladder Healthy
1. Urinate after having intercourse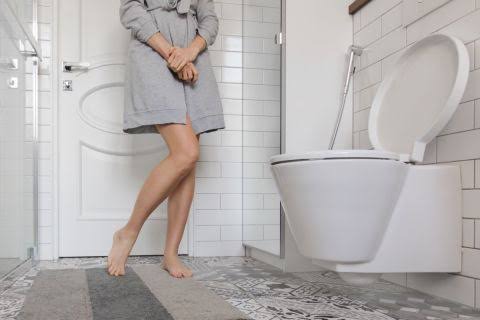 After having intercourse it is vital to pass out urine. This is to enable you to flush away bacteria that may have
entered during intimacy.
2. Avoid food or drinks that contain irritants
Some food or drinks that are rich in ingredients like caffeine, artificial sweeteners, acid, spices, high amounts of salt
and alcohol can make bladder problems to degenerate.
3. Drink enough water throughout the day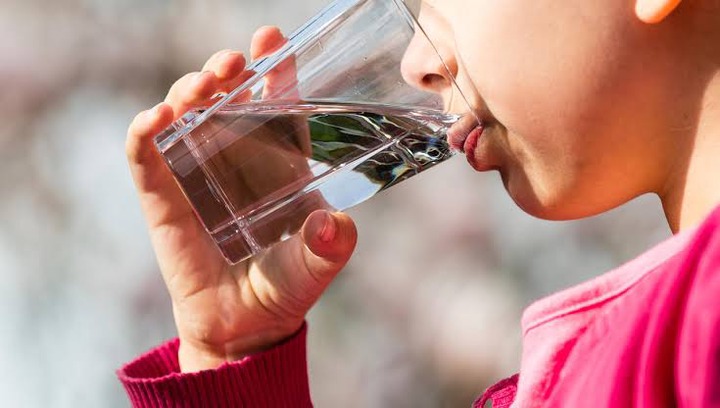 Drinking your daily suggested amount of water can assist flush out bacteria in the urinary tract and help fight against
bladder infections.
4. Do not rush when emptying your bladder
Rushing may lead make your bladder not empty, this can cause bladder infections.
5. Avoid constipation by including fiber in your diet
Constipation often leads to the full rectum which puts pressure on the bladder.
6. Don't wait long to use the bathroom
Holding in urine can put pressure on the bladder and make your chance of developing infections aggravate.