5 Health Reasons Why Pregnant Women Should Take Folic Acid
5 Health Reasons Why Pregnant Women Should Take Folic Acid
5 Health Reasons Why Pregnant Women Should Take Folic Acid
5 Health Reasons Why Pregnant Women Should Take Folic Acid
Reasons Why Pregnant Women Should Take Folic Acid
Folic acid which is also called folate or vitamin B9 is usually recommended for pregnant women and women intending to get pregnant because it prevents their unborn child from developing certain birth defects.
It also reduces the risk of miscarriage in a pregnant woman.
It is particularly recommended for pregnant women, it also has a lot of health benefits which makes it suitable for other people both male and female going and old.
However, it is important to note that folic acid is not good for certain people.
For example, alcoholics, people who have suffered from kidney it liver problems, people who have epilepsy are advised not to take folate.
Folic acid comes in form of a tablet, however, if you do not want to take tablets you can opt for foods that are rich in folic acid like, spinach, lettuce, liver, etc.
Here Are Five Health Reasons Why You Should Take Folic Acid Even If You Are Not Pregnant
5 Health Reasons Why Pregnant Women Should Take Folic Acid
1. It Helps To Improve Depression: according to Merriam-Webster dictionary, depression is a serious medical condition in which a person feels very sad, hopeless and is often unable to live a normal life. Many people suffer from depression.
Those who are able to get a diagnosis for their conditions are usually placed on antidepressants. Studies have shown that taking folic acid in conjunction with antidepressants improves depression. Also, folate may also reduce one's risk of falling into depression.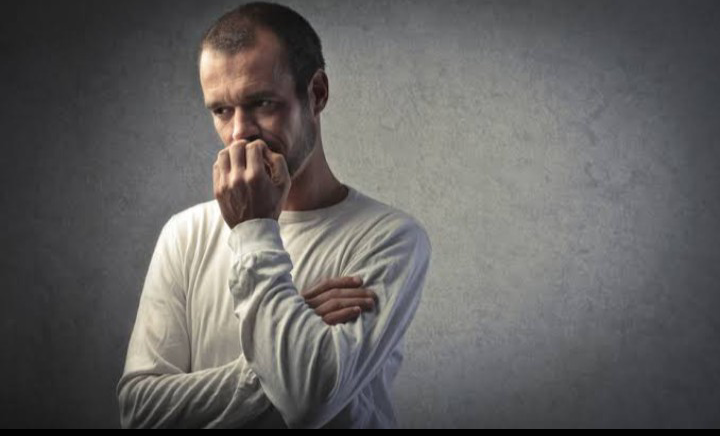 2. It Regulates High Blood Pressure: thousands of people, both male and female suffer from hypertension a disease that has been described as a silent killer by experts.
Orally taking folic acid for a certain period of time helps to reduce the blood pressure of hypertensive people especially, if they are not taking other medications for their condition.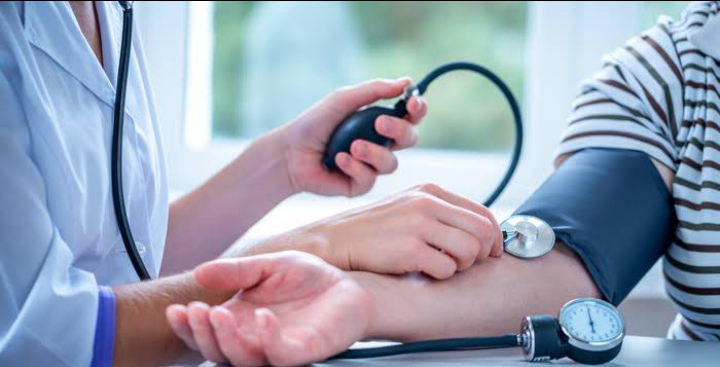 3. Improves Memory: memory is a very important part of man and his existence. As people age, their memory and other metabolisms in their bodies decline.
Orally taking folic acid can help to improve the memory of older people. It may also help to improve their thinking abilities.
5 Health Reasons Why Pregnant Women Should Take Folic Acid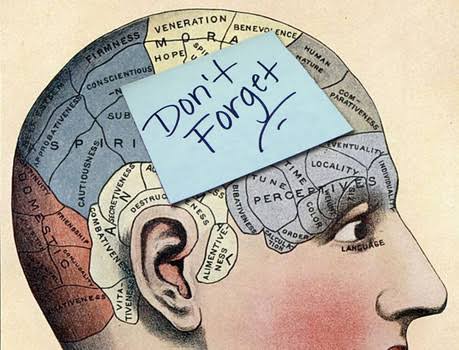 4. It Prevents Stroke: stroke is a serious health problem that can paralyze one or both sides of the body. One of the things that cause stroke is high levels of homocysteine in the blood.
However, taking folic acid helps to normalize the homocysteine levels in the body thereby, reducing a person's risk of developing stroke.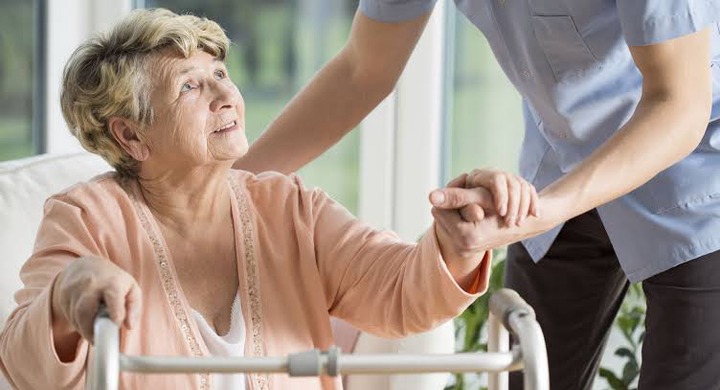 5. The Prevention Of Anemia: if a person does not have enough red blood cells in their body, they can develop anemia which can cause weakness, paleness, and tiredness.
However, folate helps the body to create healthy new red blood cells which help to prevent anemia.