5 Health Benefits You Can Get From Eating Garden Eggs
5 Health Benefits You Can Get From Eating Garden Eggs
5 Health Benefits You Can Get From Eating Garden Eggs
5 Health Benefits You Can Get From Eating Garden Eggs
Benefits You Can Get From Eating Garden Eggs
Garden egg is regarded as part of kola and a traditional event in Igbo land will not be complete
without the presentation of kola (kola nut and garden eggs).
Unfortunately, many people do not like eating garden eggs because of their sweet-bitter taste. Also,
some people avoid garden eggs because it causes them to bloat. Aside from its cultural significance
amongst the Igbos, garden eggs are also very rich in various nutrients.
Many people are unaware of the numerous nutrients and health benefits they can derive from
eating garden eggs.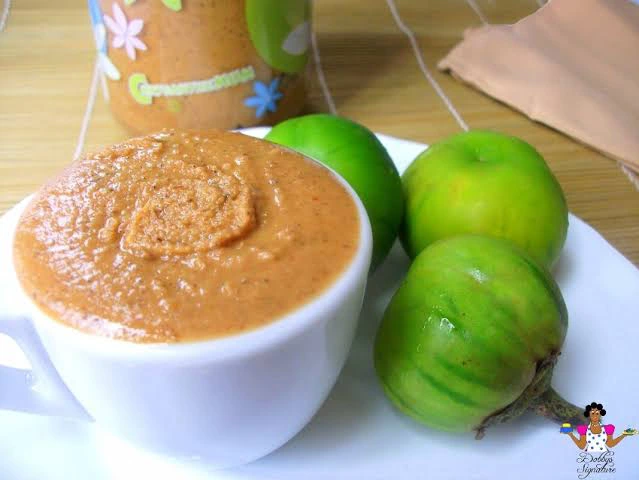 Here Are Five (5) Health Benefits You Can Get From Eating Garden Eggs.
1. Prevents Heart Diseases: the heart is a very delicate and Important organ that needs to be
properly taken care of. One of the ways to take care of the heart is by eating things that will protect
the heart from heart diseases.
Garden Eggs are rich in nutrients and vitamins that help to prevent heart disease.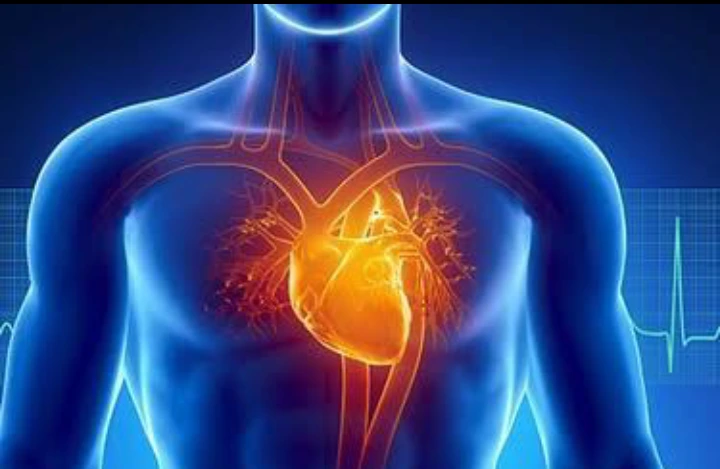 5 Health Benefits You Can Get From Eating Garden Eggs
2. Boost Immunity: the immune system is the system in the body that helps to prevent diseases
from entering the body, it also fights diseases in the body. A person who has a weak immune system
can easily get sick and they usually take all the time to recover.
However, garden eggs are rich in compounds and antioxidants that help to boost the immune
system and fight disease.
3. Diabetes Prevention And Control: diabetes is a very common disease that is usually caused by high blood sugar levels. Diabetes is incurable and has the potential to worsen if not properly taken care of through medications and diet.
Thankfully, garden eggs are rich in fiber and other compounds that help to prevent diabetes.
Garden eggs also help to control diabetes in people who already have it.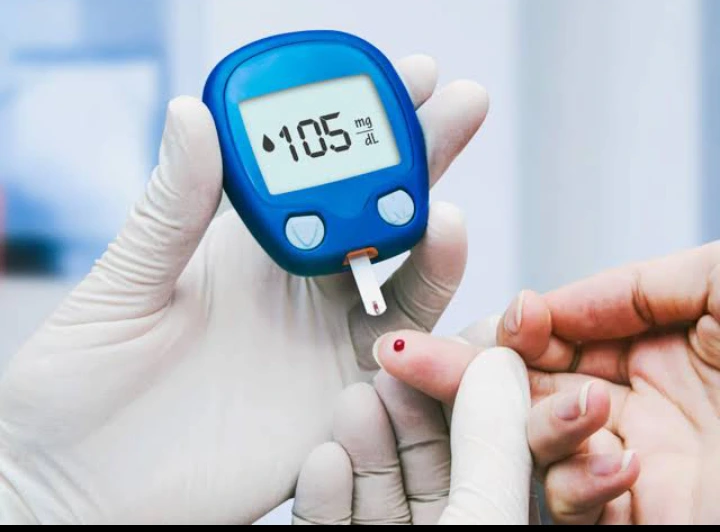 4. Regulates Blood Pressure: high blood pressure also known as hypertension is a very
common disease that is suffered by many. Hypertension has the potential of being deadly if it is not
properly maintained.
Garden eggs are rich in minerals like; potassium, magnesium, etc which helps to regulate the blood
the pressure of hypertensive people.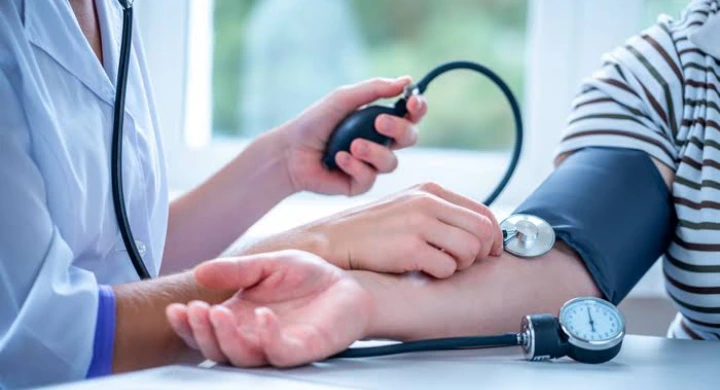 5. Improves Bone Health: garden eggs are very good for older people because, as people age
their body metabolism and their bone density reduces making them more vulnerable to
osteoporosis and other degenerative bone problems.
However, garden eggs are rich in copper, magnesium, and vitamins that promote bone health.