4 Effective Remedies That Helps Relieve Lower Left Back Pain
4 Effective Remedies That Helps Relieve Lower Left Back Pain
4 Effective Remedies That Helps Relieve Lower Left Back Pain
4 Effective Remedies That Helps Relieve Lower Left Back Pain
Remedies That Helps Relieve Lower Left Back Pain
Health Beyond Wealth
Do you suffer from lower back pain? Regardless of how often and how much it hurts, you're in the company of
millions of others affected by an aching lower back. But having it on one side may unnerve you. It could be from
sitting hunched over at a desk for long periods or from sleeping weirdly, but back pain can be debilitating and
prevent you from being as active as you like to be. There are many different reasons your back may be hurting only
on the left side.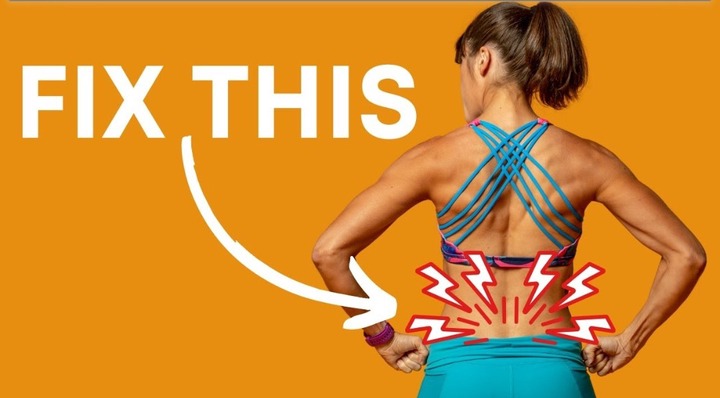 Depending on what makes you feel better. It's not a quick fix, but easing off pain helps relax, which in turn facilitates
healing. Heat (hot pack or heating pad, never on bare skin) can soothe and relax tense muscles, and increase blood
flow bringing the body's healing factors into the area. Cold (a bag of frozen peas or ice pack, never on bare skin!)
reduces inflammation, and can help reduce or deaden the sensation of pain.
4 Effective Remedies That Helps Relieve Lower Left Back Pain
Also, Read Easiest Ways To Relieve Back Pain Naturally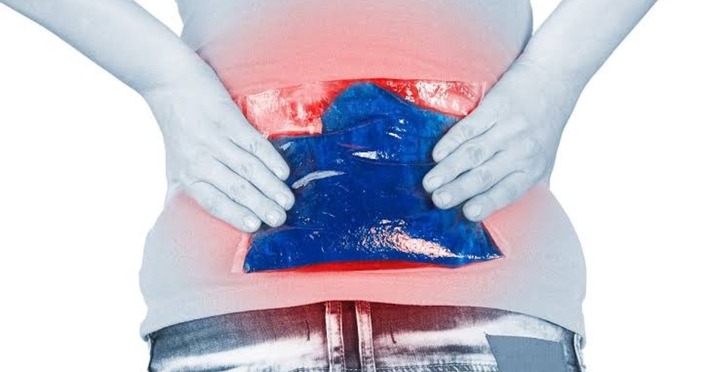 Diet
Some diets are highly inflammatory, especially those high in trans fats, refined sugars, and processed foods. Consult
with your doctor to see if your diet could be contributing to your chronic back pain and how you could change it.
Stretching Exercises
According to a study published in Annals of Internal MedicineTrusted Source, there is strong evidence that yoga can
have a short-term effect on treating lower back pain. Yoga involves slow, controlled movements to stretch and
strengthen the body. This exercise form also promotes stress relief, which can help reduce the tension you may
commonly hold in your lower back.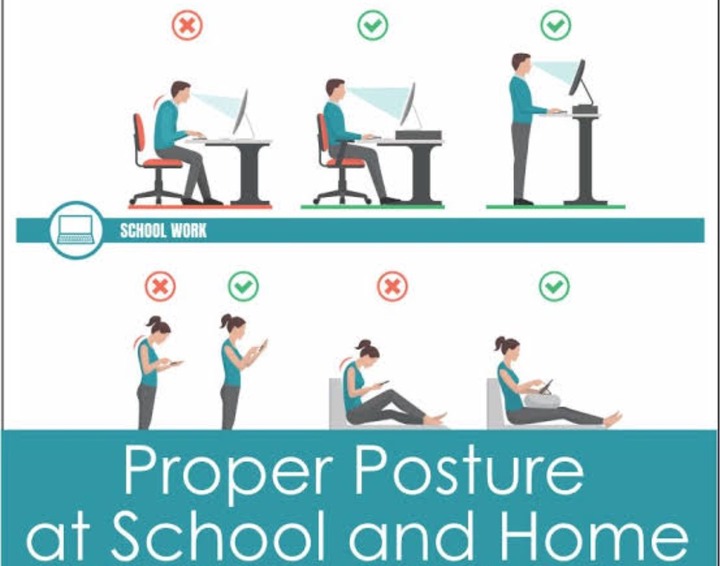 Practice Good Posture
Slouching is bad for you. And poor posture can make back pain worse, especially if you sit for long periods. Don't
slump over your keyboard. Sit upright, with your shoulders relaxed and your body supported against the back of your
chair. Try putting a pillow or a rolled towel between your lower back and your seat. Keep your feet flat on the floor.