4 Bad Attitudes That Leads To Early Death
4 Bad Attitudes That Leads To Early Death
4 Bad Attitudes That Leads To Early Death
4 Bad Attitudes That Leads To Early Death
Attitudes That Leads To Early Death
Habits play an important role in our health and general well-being. This is why we need to be very conscious about
most of the habits which we portray on a regular basis as most of them have been proven to have an effect on life.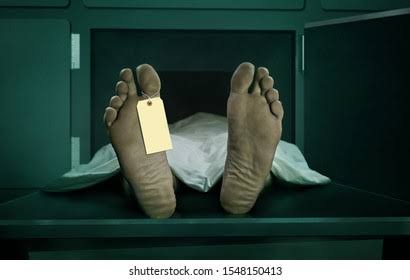 Over the years, there has been a lot of studies on the different bad and good habits which people portray on a regular
basis, this is why in this article, I am going to be talking about 4 bad habits that could lead to early death
1. Smoking
The habit of smoking has been found to be one of the worst types of habits that a person could portray on a regular
basis. Studies show that smoking is one bad habit that could lead to early death as it could cause a number of things.
This includes cancer, heart diseases, kidney and may even affect brain health. Smoking generally speeds up aging
as it damages a lot of organs in the body including the cells themselves.
4 Bad Attitudes That Leads To Early Death
2. Drinking alcohol
Drinking alcohol could have its benefits to the body but it also has a lot of disadvantages to health. Studies show that
excess intake of alcohol could affect heart health as well as increase chances of another disease.
Drinking alcohol also has a role to play in causing weight gain or affecting blood pressure levels in the body.
3. Living a Sedentary lifestyle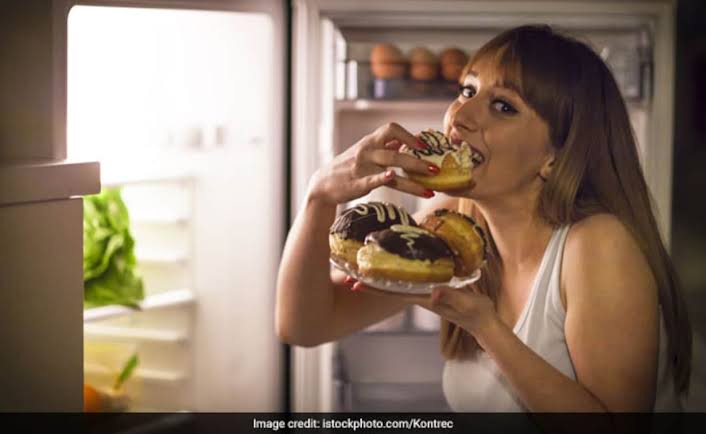 Living a Sedentary lifestyle means staying at a particular place all day and just eating and watching away your time.
This type of lifestyle is one of the major risk factors for a lot of diseases. This is because it invites obesity, a leading
risk
factor to heart disease, diabetes, and high blood pressure.
4. Worrying
Putting your mind through too much worry could increase your chances of either suffering heart disease or high
blood pressure both of which could shorten life span if not managed properly.